HOW TO PLAN FOR A LOW-BUDGET CRUISE FOR CHRISTMAS? IS CHRISTMAS A GOOD TIME TO GO ON CRUISE?
In this guide, we'll explore some of the best ways to plan a Christmas cruise while sticking to a budget. From choosing the right affordable cruise line and ship to booking at the optimal time and leveraging discounts, we've got you covered with money-saving advice for planning a Christmas cruise you can actually afford.
Let's set sail on these budget-friendly holiday cruise tips!
---
Christmas cruise on a budget – Full Guide
1. Choose an Affordable Cruise Line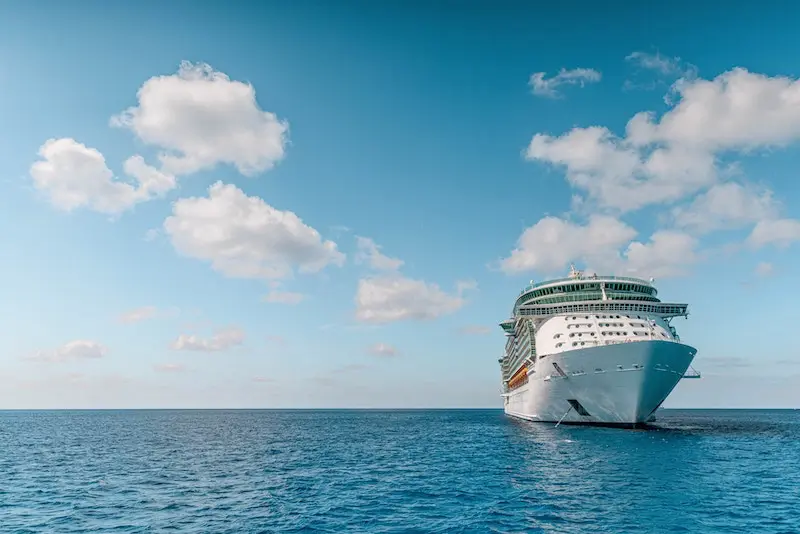 The very first money-saving tip for planning a Christmas cruise is to choose an affordable cruise line. The major cruise lines like Royal Caribbean, Carnival, and Norwegian offer Christmas cruises but they are generally more expensive.
For a more budget-friendly option, look to cruise lines like MSC Cruises, Costa Cruises, or Princess Cruises. They offer Christmas cruises on older and smaller ships for much lower prices.
An affordable and all-inclusive cruise ship will help you save a bundle right off the bat compared to a luxury line. You'll still get great food, entertainment, activities, and holiday cheer – just on a more modestly sized ship with fewer over-the-top amenities you'll probably never use anyway.
---
2. Book at the Best Time for Deals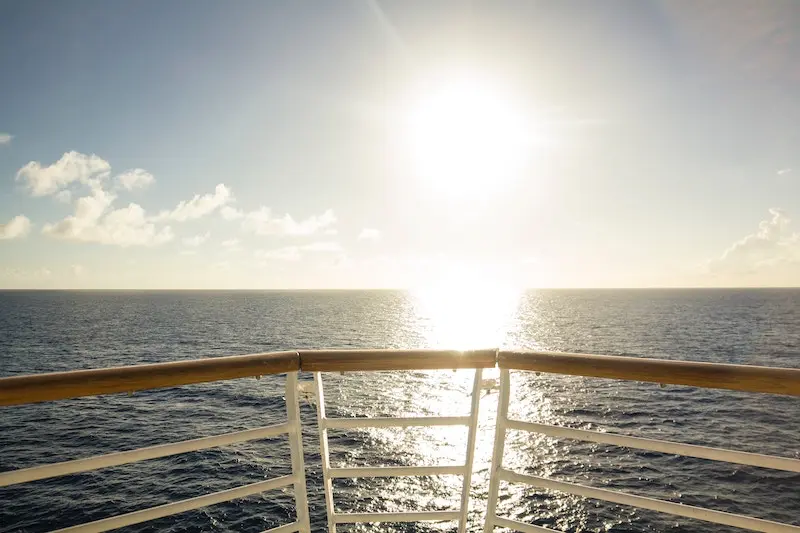 Timing is everything when it comes to saving money on a Christmas cruise. Unlike summer cruises that need to be booked up to a year in advance, Christmas cruises can be booked just a few months before departure since the holiday season is slower for cruising.
Booking a Christmas cruise in September, October or November means you can often find last-minute deals and discounts as cruise lines try to fill remaining unsold cabins.
Additionally, Christmas cruises that depart after December 25th are often at reduced rates since the actual holiday has passed. You can still enjoy the magical spirit of the season at a lower cost by choosing a December 26 or 27 departure date instead of December 23 or 24.
---
3. Leverage Discounts
One of the best ways to save on a Christmas cruise is to leverage discounts. Here are some money-saving discounts to look for:
Second guest sails free – Many cruise lines offer 50% off fares for the second guest in a cabin. That's ideal for parents cruising with their kids.
Reduced rates for third and fourth guests – Staterooms that house up to four guests have decreased rates for the third and fourth passengers. Gather another family to split a cabin.
Senior discounts – Travelers 55 and older can save anywhere from 5-15% on Christmas cruises.
Military and veteran discounts – Active and former military members get discounted cruise rates on some lines.
Loyalty discounts – If you've cruised with a line before, you may get reduced rates by booking again as a loyal past guest.
Combining one or more discounts along with an already reduced last-minute fare can add up to major savings! Don't be shy about asking the cruise line what discounts you may qualify for as you book.
---
4. Use Cruise Cash & Credits
If you've sailed with a cruise line previously, check your account for any cruise credits or cash deposits you have to use by a certain date. You can apply these credits to the fare of your Christmas cruise for an instant discount.
Similarly, look on sites like Craigslist to buy unwanted cruise vouchers or gift cards at a discounted rate from other travelers. Use it towards your own holiday cruise fare for a fast markdown.
---
5. Avoid the Urge to Overspend Onboard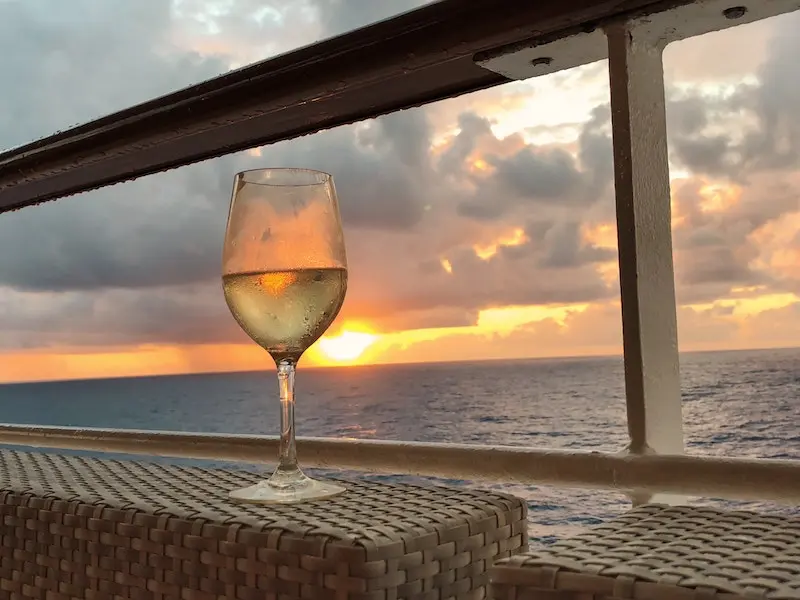 Once aboard your Christmas cruise, be careful not to blow your budget on high-priced cocktails, casino gambling, shore excursions and souvenirs. Set a firm limit on what you can spend onboard and stick to lower-cost activities. Focus more on quality time enjoying the festive ambience than spending.
With the right ship, timing, and budget strategy, you can plan an amazing Christmas cruise this holiday season without going overboard on spending.
---
Final Thoughts – Christmas Cruise on a budget?
A Christmas cruise can create beautiful memories during the most wonderful time of the year. By selecting an affordable cruise line, leveraging discounts, watching costs, and picking your dates wisely, it's possible to plan a holiday cruise that delivers all the festive fun on a budget you can afford.
Here's wishing you a very Merry Christmas by sea this season! May your days be merry and bright with joy and delight as you bask in the seasonal magic aboard your thrifty holiday cruise.
---
Read Also
6 BEST BOAT TOURS IN SANTORINI
25 BEST HONEYMOON DESTINATIONS
6 GREAT IDEAS FOR A DATE NIGHT IN PARIS
25 BEST THINGS TO DO IN LANZAROTE