KASHMIR VS. KERALA AS BEST ROMANTIC GATEWAY?
The honeymoon period is a cherished time for newlyweds to unwind, celebrate their union, and create everlasting memories.
Two breathtaking destinations in India that offer a perfect blend of beauty, tranquility, and romance are Kashmir and Kerala.
While Kashmir is known for its enchanting landscapes, snow-capped mountains, and serene lakes, Kerala is celebrated for its lush greenery, backwaters, and serene beaches.
Let's delve into the details of Kashmir honeymoon packages and Kerala honeymoon packages, offering couples the opportunity to embark on an unforgettable journey.
---
Kashmir Honeymoon Packages:
Kashmir, often referred to as "Paradise on Earth," is a picturesque region located in the northern part of India.
It is blessed with stunning valleys, pristine lakes, snow-clad peaks, and charming houseboats. Kashmir honeymoon packages provide couples with an enchanting experience amidst nature's splendor.
---
1. Srinagar:
Srinagar, the capital city of Kashmir, is a popular destination for honeymooners. It offers mesmerizing experiences like cruising on the famous Dal Lake, surrounded by the majestic Himalayas and vibrant Shikaras.
Couples can stay in luxurious houseboats equipped with modern amenities, providing an intimate and romantic atmosphere. The Mughal Gardens, such as Shalimar Bagh and Nishat Bagh, present stunning landscapes for couples to explore.
---
2. Gulmarg:
Gulmarg, known as the "Meadow of Flowers," is a charming hill station renowned for its snow-covered slopes and breathtaking scenery. Honeymooners can enjoy a romantic Gondola ride, offering panoramic views of the snow-clad peaks.
Adventure-loving couples can engage in skiing and snowboarding, creating memories that last a lifetime
3. Pahalgam: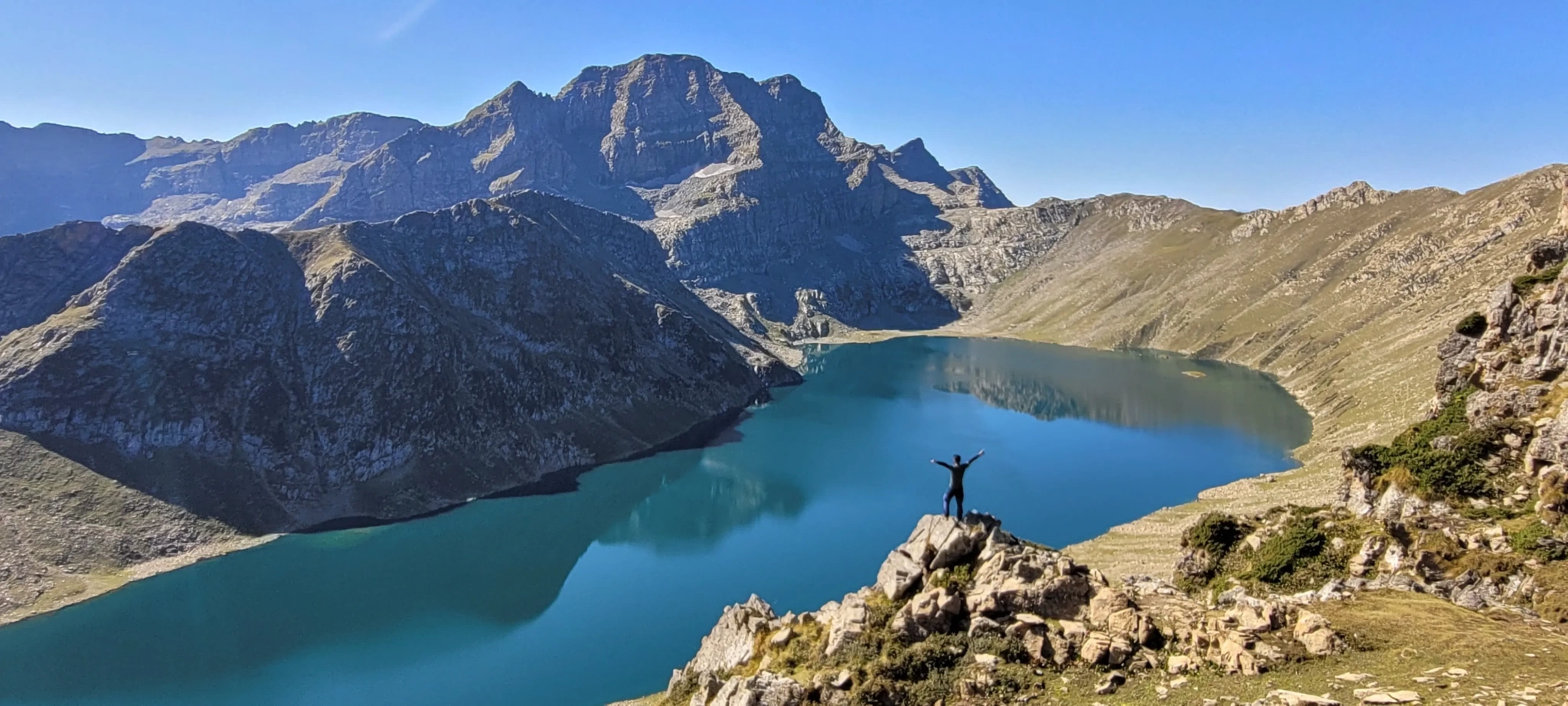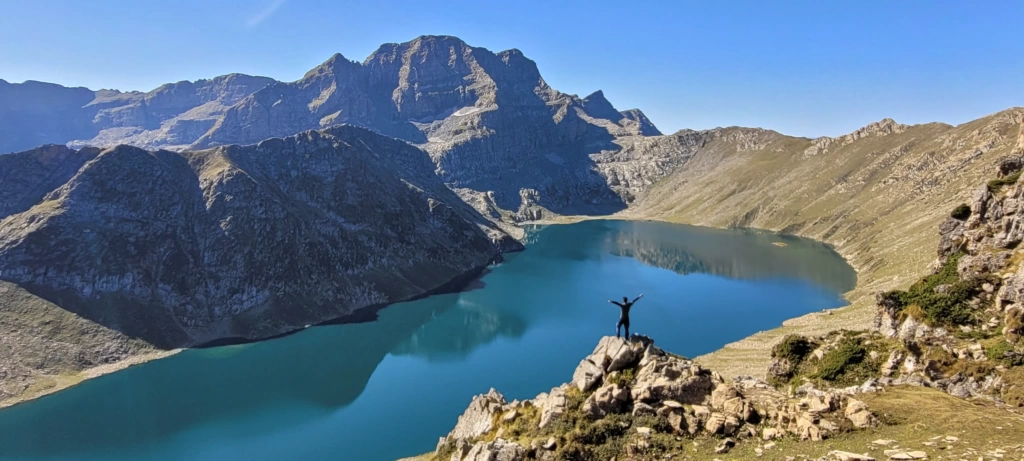 Pahalgam, nestled amidst lush green valleys and the Lidder River, is an ideal destination for couples seeking serenity and natural beauty.
The picturesque Betaab Valley and Aru Valley provide breathtaking vistas. Couples can enjoy leisurely walks hand-in-hand, indulge in horse
riding, or simply soak in the tranquility of the surroundings.
---
Kerala Honeymoon Packages:
Kerala, located on the southwestern coast of India, is renowned as "God's Own Country." Its tranquil backwaters, palm-fringed beaches, aromatic spice plantations, and Ayurvedic wellness retreats make it a captivating honeymoon destination.
---
1. Alleppey: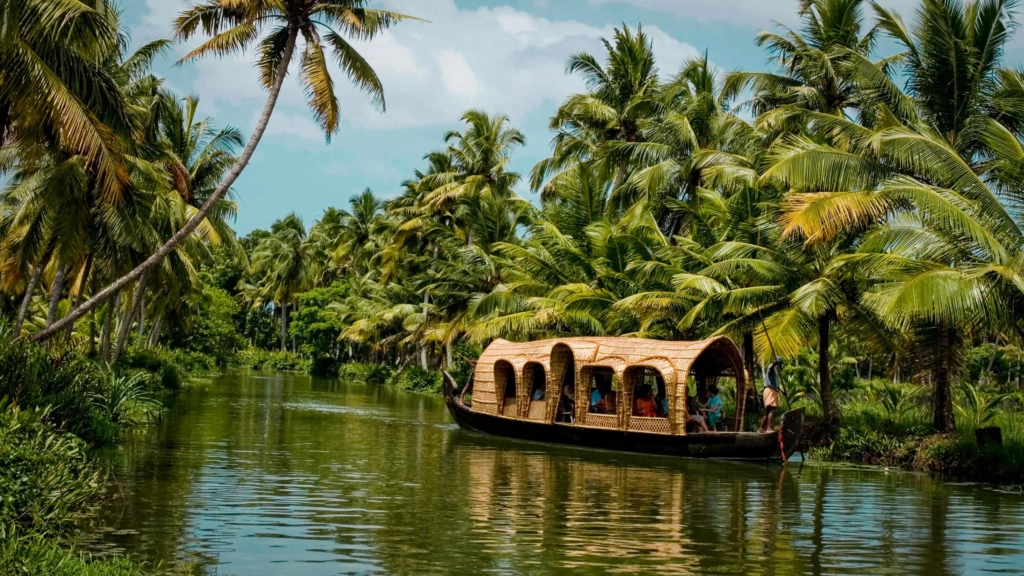 Alleppey, also known as Alappuzha, is famous for its backwaters, houseboat cruises, and enchanting lagoons.
Couples can embark on a romantic journey along the serene backwaters, witnessing the beauty of the lush green landscape. The houseboats, traditionally known as Kettuvallams, provide a luxurious and intimate setting for couples to relax and enjoy each other's company.
---
2. Munnar:
Munnar, a hill station situated amidst tea plantations, offers a romantic getaway in the lap of nature. Honeymooners can explore the sprawling tea gardens, visit the Attukal Waterfalls, and take a romantic stroll through the Eravikulam National Park.
The picturesque viewpoints of Top Station and Echo Point provide breathtaking panoramic views, perfect for capturing precious moments.
---
3. Kovalam: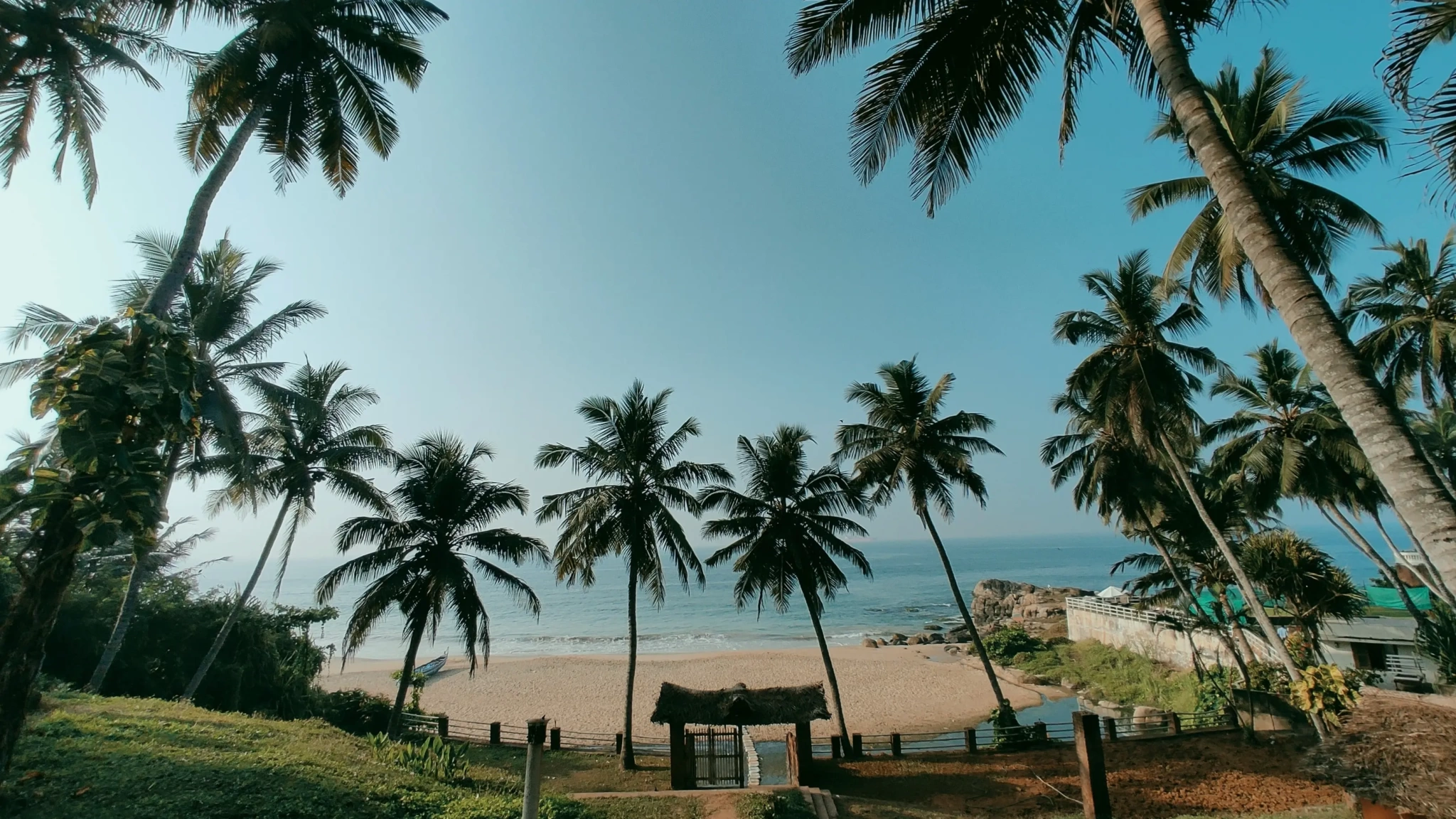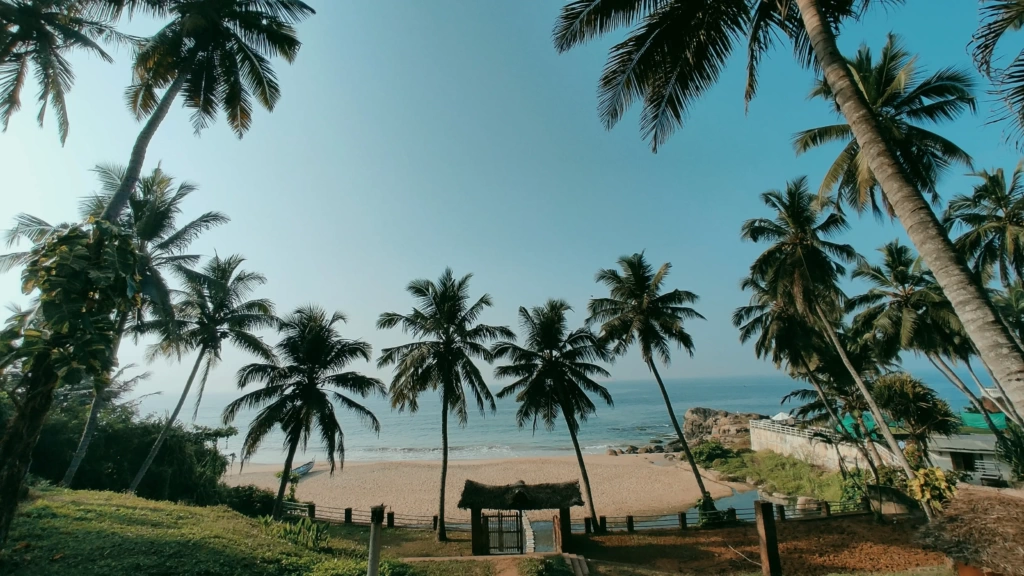 Kovalam is a coastal town famous for its pristine beaches and tranquil ambiance. Honeymooners can relax on the golden sands, indulge in rejuvenating Ayurvedic massages, or enjoy a romantic candlelit dinner by the beach.
The iconic Lighthouse Beach, Hawa Beach, and Samudra Beach offer idyllic settings for couples to bask in the beauty of the Arabian Sea.
---
Conclusion: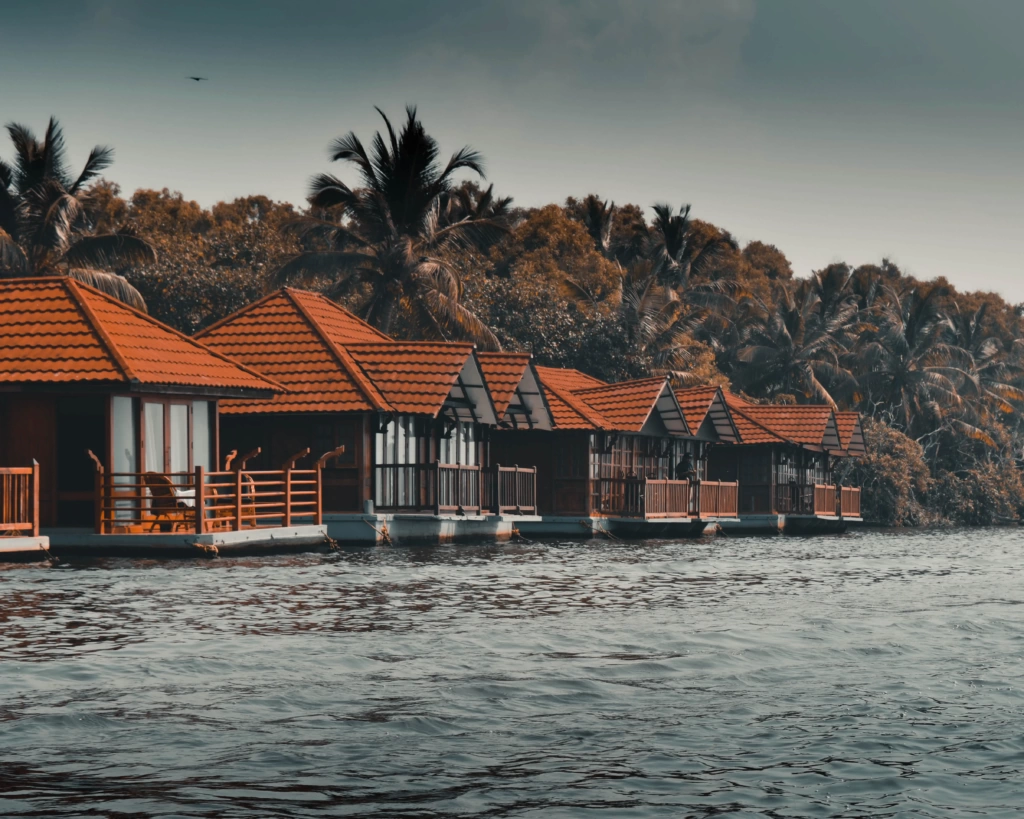 Choosing between Kashmir and Kerala for a honeymoon can be a tough decision, as both destinations offer unique experiences and breathtaking beauty.
Kashmir's snow-clad mountains, serene lakes, and houseboats create a romantic setting, while Kerala's backwaters, lush greenery, and palm-fringed beaches provide a tranquil ambiance.
Whether couples prefer the misty mountains of Kashmir or the serene backwaters of Kerala, both destinations promise an unforgettable honeymoon experience, filled with romance, natural splendor, and cherished memories that will last a lifetime.