GUIDE FOR A SOLO TRAVELLER
Travelling solo can be a thrilling experience, allowing you to explore new places and cultures on your own terms and on your own time.
However, when it comes to the dollars and cents, expenses can quickly add up, leading to unnecessary stress and worry. Indeed, careful budgeting plays a big role in any successful and stress-free vacation, but with that said, splurging on certain items can make all the difference in your travel experience.
If you've been hit by a wonderful wave of wanderlust, you've come to the perfect place. Today, we share 7 things every solo traveller should consider splurging on for the most memorable trip away from home, so read on to find out more.
---
1. Quality Accommodation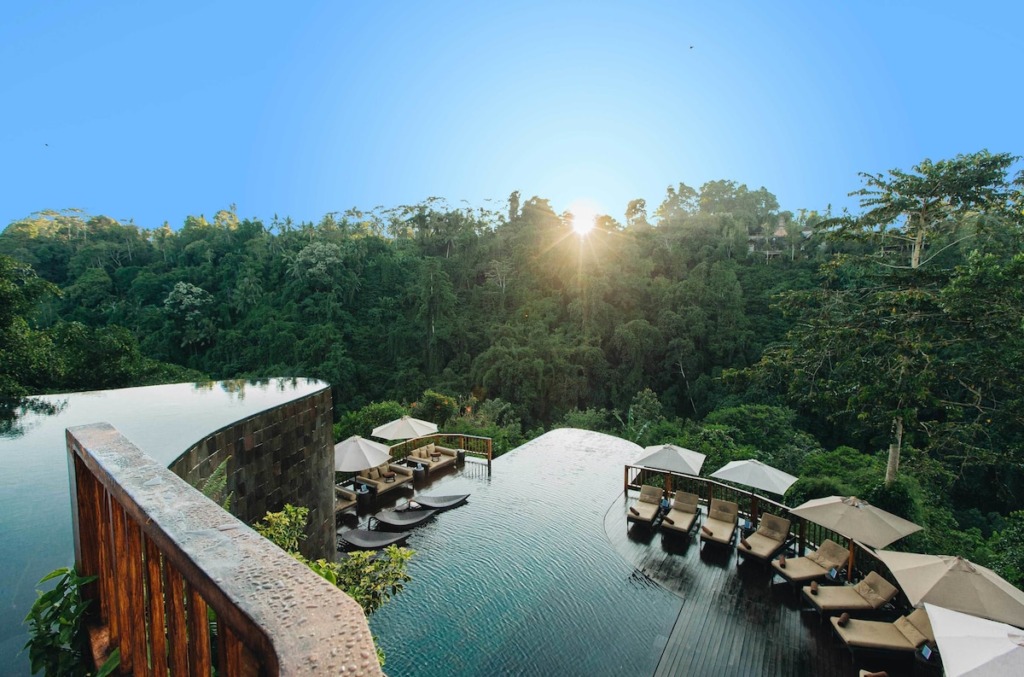 A good hotel offers more than just a place to sleep. While budget accommodation options, hostels or Couchsurfing can be tempting, splurging on a high-quality hotel or serviced apartment at least once or twice during a trip can significantly enhance your travel experience.
Not only will you have a comfortable and safe place to stay, but you'll also have access to amenities that can make your stay more enjoyable, such as a pool, gym, or spa.
For example, you'll find dozens of restaurants, cocktail bars, pubs, and a fitness centre amongst many other amenities at the Hyatt Regency in Sydney, allowing you to make the most of your travels and offering you a chance to unwind and de-stress on your vacation. It certainly doesn't get better than that.
---
2. Travel Insurance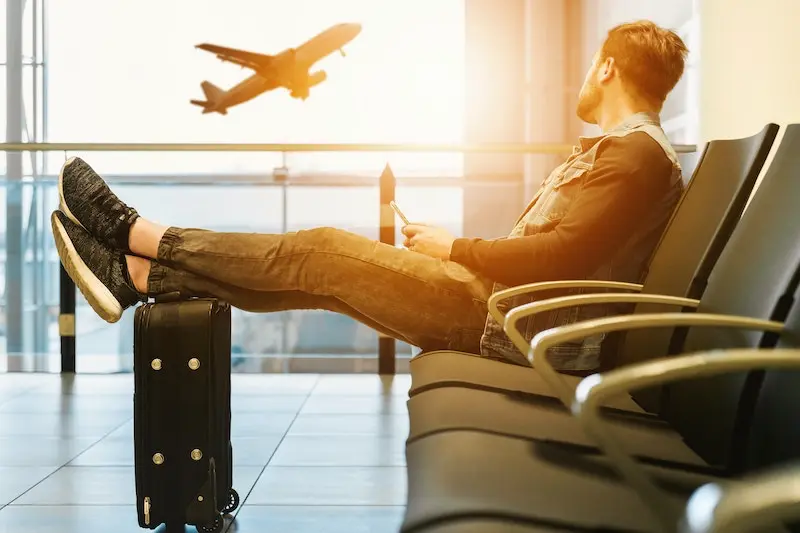 This may not be the most exciting thing to splurge on, but it's an investment that can provide peace of mind and protect you against unforeseen events that can derail your travel plans.
Travel insurance covers a wide variety of events, including medical emergencies, trip cancellations, lost luggage, travel delays, and other types of incidents that can disrupt your plans or cause unexpected expenses along the way.
Moreover, with nonrefundable airfare, tours and other travel expenses, it is certainly worth the extra dough to prepare for the unexpected. When choosing your insurance plan, consider factors such as the type and duration of your trip, the level of medical coverage required, and any potential risks or activities involved in your travel plans.
---
3. Personal Safety & Security
As a solo traveller, your personal safety and security should be a top priority.
For starters, it is important to invest in a good-quality lock for your luggage and a personal safe for your valuables. This will help to keep you safe from theft-related incidents, which can definitely leave you in a pickle when you are overseas.
Secondly, packing personal safety items, such as a portable lock or a self-defence tool, can provide peace of mind and keep you safe during your travels. Finally, consider booking a reputable transportation service, such as a private airport transfer, to ensure that you arrive safely at your destination.
By shelling out a little extra on safety and security, you can travel solo with confidence and enjoy your trip to the fullest.
Explore the essential travel safety items that will give you peace of mind here.
---
4. Local Eats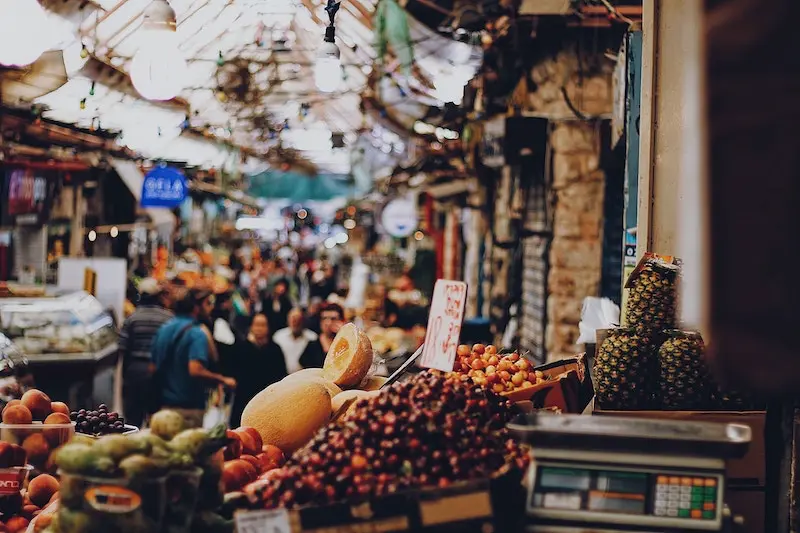 Food is arguably one of the best parts of any travel experience, and trying local cuisine is one of the best ways to experience a new culture as a solo traveller.
While there is certainly no need to be hitting up 5 star restaurants on a daily basis, it can be worthwhile to do some research into some of the best local restaurants in the area and eat your way around town.
The best part about exploring local cuisine as a solo traveller is that dining at local restaurants can provide an opportunity to meet new people and engage with the local community. Who knows, you may find yourself striking up conversations with other diners or with the restaurant staff, which can enhance your solo travel experience.
More importantly, it can often be challenging to find safe and hygienic food options when travelling, especially if you are unfamiliar with your destination. By spending money on reputable restaurants and food vendors, you can reduce the risk of foodborne illness and enjoy a safe and healthy meal that fuels your body for the many adventures on your travel itinerary.
---
5. Tours & Activities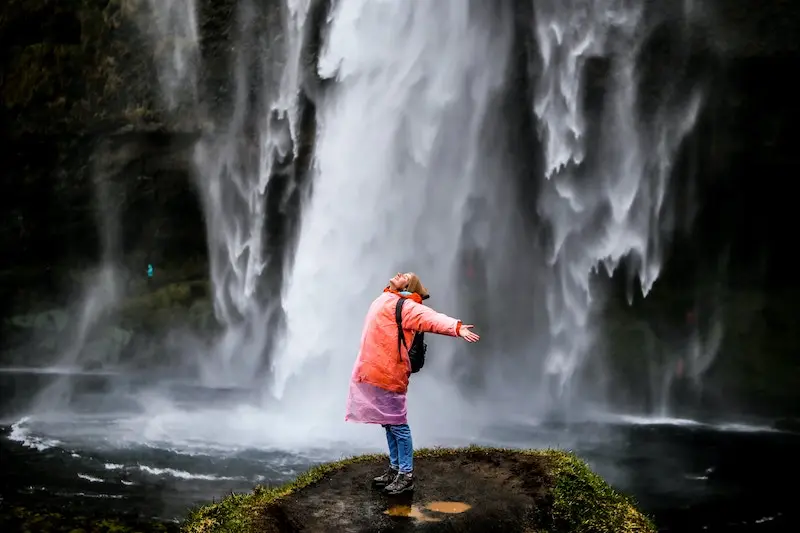 One of the greatest advantages of travelling solo is the opportunity to tailor your trip to your interests and passions. However, with that said, solo travellers can often also feel isolated in unfamiliar destinations, so splurging on a local tour or activity can be a great way to meet new people and learn about the local culture.
Whether it's a food tour, a guided hike, or a cultural excursion, investing in local experiences can provide you with a unique and memorable travel experience that you can look back on fondly for years to come. Thankfully, there are numerous websites and resources dedicated to helping travellers find local tour guides and activities.
---
6. Souvenirs Worth Keeping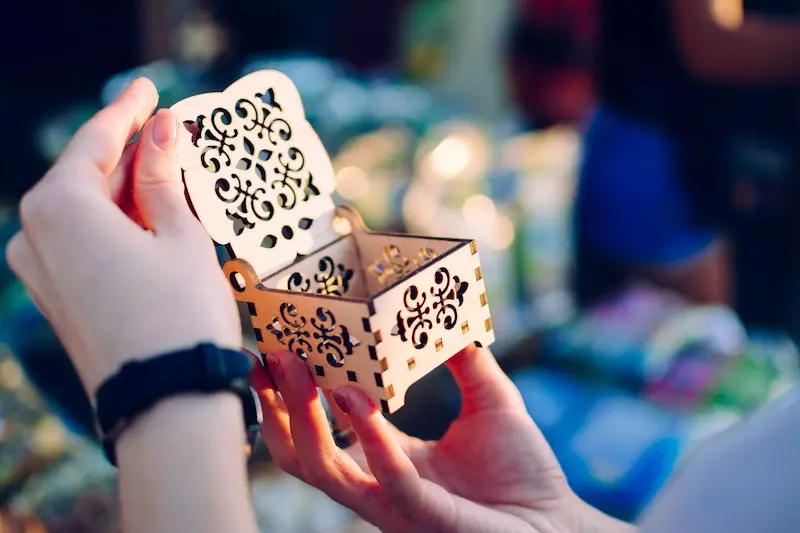 Being on a holiday can mean being tempted to buy all the knick-knacks and souvenirs in sight, but when you're shopping for keepsakes, you should make sure they're actually worth keeping.
Instead of accumulating many cheap, low-quality souvenirs that take up space and clutter your home, consider investing in a few expensive, high-quality souvenirs that can be a more practical and meaningful way to remember your travels.
Some great ideas for quality keepsakes include one-of-a-kind pieces, or cultural items made by local artists and/or vendors. By investing in unique and original souvenirs, you will be able to share your amazing travel experiences with others, sans the tacky keyring or fridge magnet.
---
7. Quality Gear
Last but not least, quality gear is an absolute must-have for any traveller, solo or otherwise.
From comfortable walking shoes and a sturdy backpack, to travel adaptors, travel-friendly clothing and portable water bottles, splurging on high-quality gear can ensure that you're comfortable and prepared for any situation that arises during your trip.
When choosing your gear, be sure to think about the type of trip you're planning and the activities you'll be doing. For example, if you're going on a hiking trip, you'll need a durable backpack and good quality hiking shoes. Regardless of the type of trip you have planned, it's certainly worth investing in items that fit your needs and travel style to ensure a stress-free experience.
Explore 40 travel must-haves here.
---
And there you have it — 7 things that you should definitely be splurging on on your next solo trip abroad. By investing in the right things, you can enhance your trip and create lasting memories that will stay with you long after you return home.
What are some of your favourite things to splurge on when travelling solo? We'd love to know, so be sure to share your ideas and recommendations in the comments section below!
---
Related Posts
TRAVELING AND STUDYING: HOW TO COMBINE THEM?
TIPS ON STAYING FIT & HEALTHY WHILE TRAVELING
HOW TO FIND THE BEST STUDY ABROAD DESTINATION FOR YOU
BEST PLACES IN THE WORLD FOR DIGITAL NOMADS