If you ask people who studied abroad what's one of the best experiences of their lives, this would definitely make the list.
When you choose to study abroad, you are exposing yourself to a different culture, place, and people. Depending on where you study, this can make a huge impact on your future career, not to mention create some unforgettable memories to carry with you.
However, this is not easy. Instead of jumping at the first opportunity that comes your way, sit back and do your research. This will take a big portion of your time and in most cases, it's the only opportunity to study abroad.
With that in mind, we created a short guide to help you find the best study abroad destination and program.
---
Step 1: Assess Your Personal and Career Goals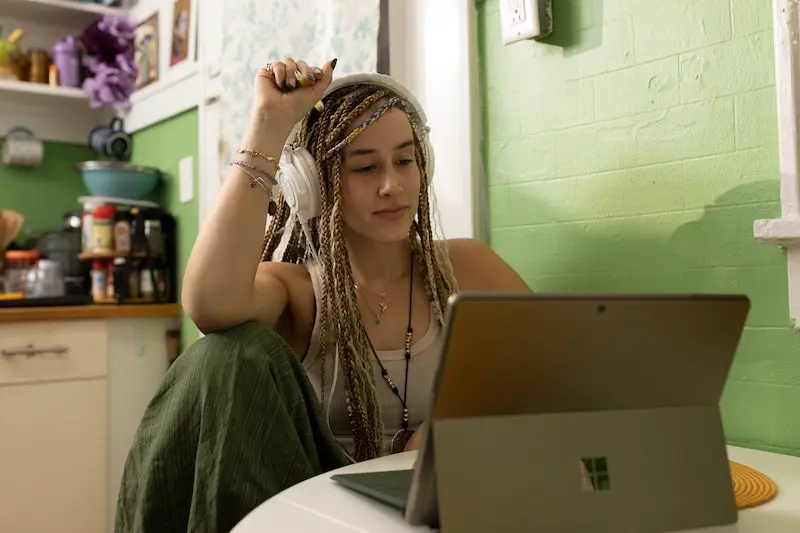 What do you want to study? What do you want to work when you complete your studies? What's your preference? This is the time to answer these important questions that will pave your future.
Base your decision not only on your personal, but your career goals also. Consider how much time you'll need to complete a program. Do you have enough time for the programs you have your mind set to?
---
Step 2: Go Equipped with the Right Resources
We aren't talking about a different program.
When you study abroad, there are often language barriers, cultural shock, and the need to adapt to a whole new place. This is challenging and only adds to the challenges of the program.
Go prepared by knowing where you can turn for inspiration and help when you get stuck. While abroad, you will probably need to write endless tasks and assignments. Having the free essays available on WritingBros handy at all times can save you valuable time and inspire you to do your own, original writing.
---
Step 3: Research Available Study Abroad Programs and Their Offerings
When you set your academic goals, you are ready to start researching for programs that fit your timeframe, career goals, and personal preferences. Explore different countries and educational offerings.
At some point, you should have a list – albeit probably longer than you'd like, with good choices. Now you need to investigate the institutions that offer the courses to see their reputation. Research the countries also. If it comes down to a few choices and the programs are similar, you can always choose a destination you wanted to visit.
When researching the schools, consider their reputation and your chances of getting into the program. The best news is that employers today are more likely to offer higher salaries to those who were courageous enough to study abroad. This gets even better if you choose a reputable educational institution that will open more doors for you in the future!
---
Step 4: Take Time to Research Other Factors
Checking the course, school or country is not enough. Studying abroad is not cheap, so you must take everything into consideration. For starters, consider how much the living costs will come to. Some countries are more affordable for students on a budget than others.
If you are on a low budget, examine the availability of grants, financial aid, and scholarships.
---
Step 5: Evaluate Your Language Proficiency (If Applicable)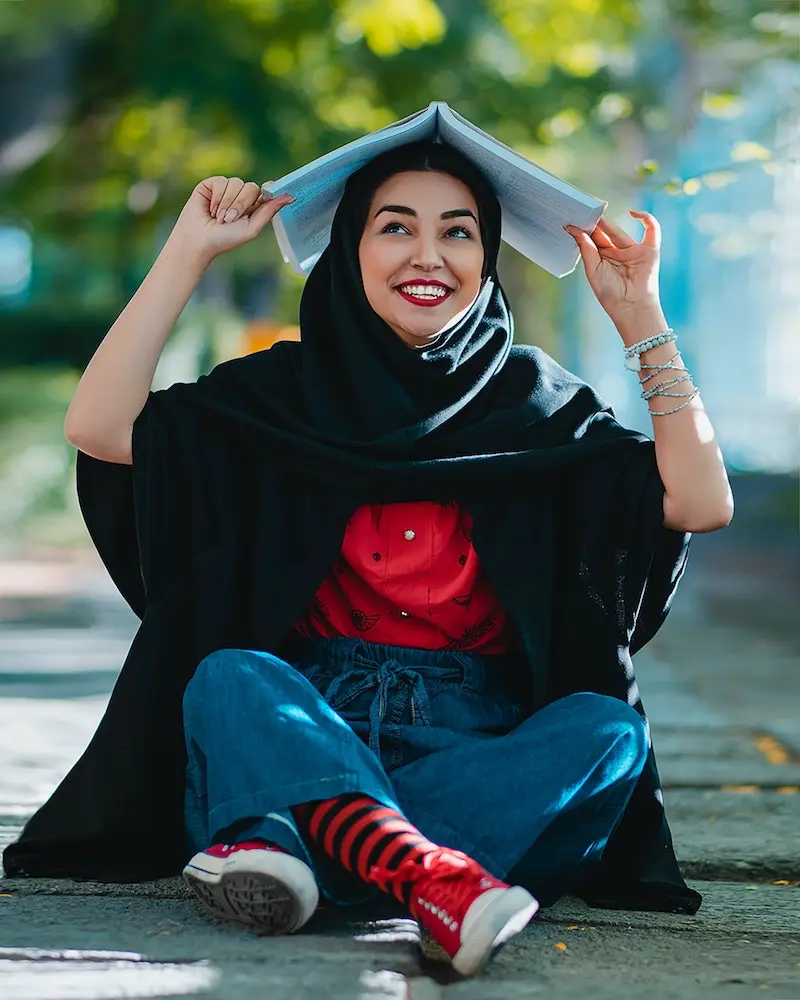 Studying abroad often means that you have to speak a different language. If this is the case, determine the language of instruction in the destination, and evaluate the language proficiency requirements.
Make sure you have the time required to study the language and become proficient enough to follow the course without problems.
---
Step 6: Research a Bit about the Culture
It's time to reflect on the hobbies and interests you have that align with the culture of the countries you are considering. Cultural shock is a real thing – so research the customs, expectations, and habits of people living in the destinations you are considering.
---
Step 7: Seek Advice from Other Alumni and Advisors
If you have doubts or are thinking between a few courses, there's no shame in asking people about them. If possible, find groups of students or alumni that study or studied in the potential destination – and reach out to them with your questions.
You can also talk to your school advisor and ask them for advice.
---
Step 8: Attend Study Abroad Fairs and Events
Most of the information these days is available online, but there might just be opportunities that you skipped. So, attend some of the study abroad events and fairs.
These aren't just good for finding courses – it is a great opportunity to talk with the representatives and learn more about the courses, too.
---
Step 9: Create a Shortlist of Choices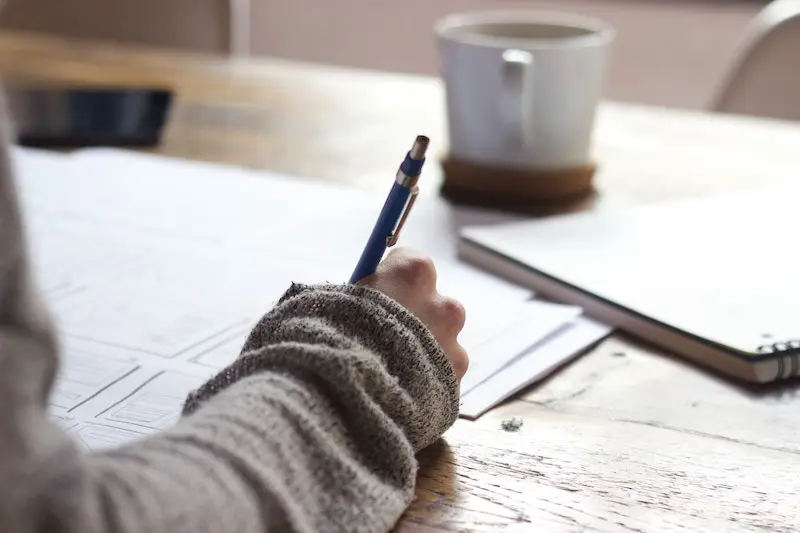 When you get to this point, you should already have an idea of where you want to study – and what you want to study.
You probably have more choices, so narrow it down. Compare the pros and cons of the destination and course based on your research. This should give you a few choices (try to narrow it down to 5 or 6 tops).
---
Step 10: Brainstorm and Make Your Decision
Take a look at your short list. Consider all the factors including language, practical considerations, budget, and cultural fit. If it comes to a few choices, ultimately use your personal goals and instincts.
If you are dealing with hard-to-get enrollments or limited budget, you might want to apply for several programs to have options.
---
Final Thoughts about studying abroad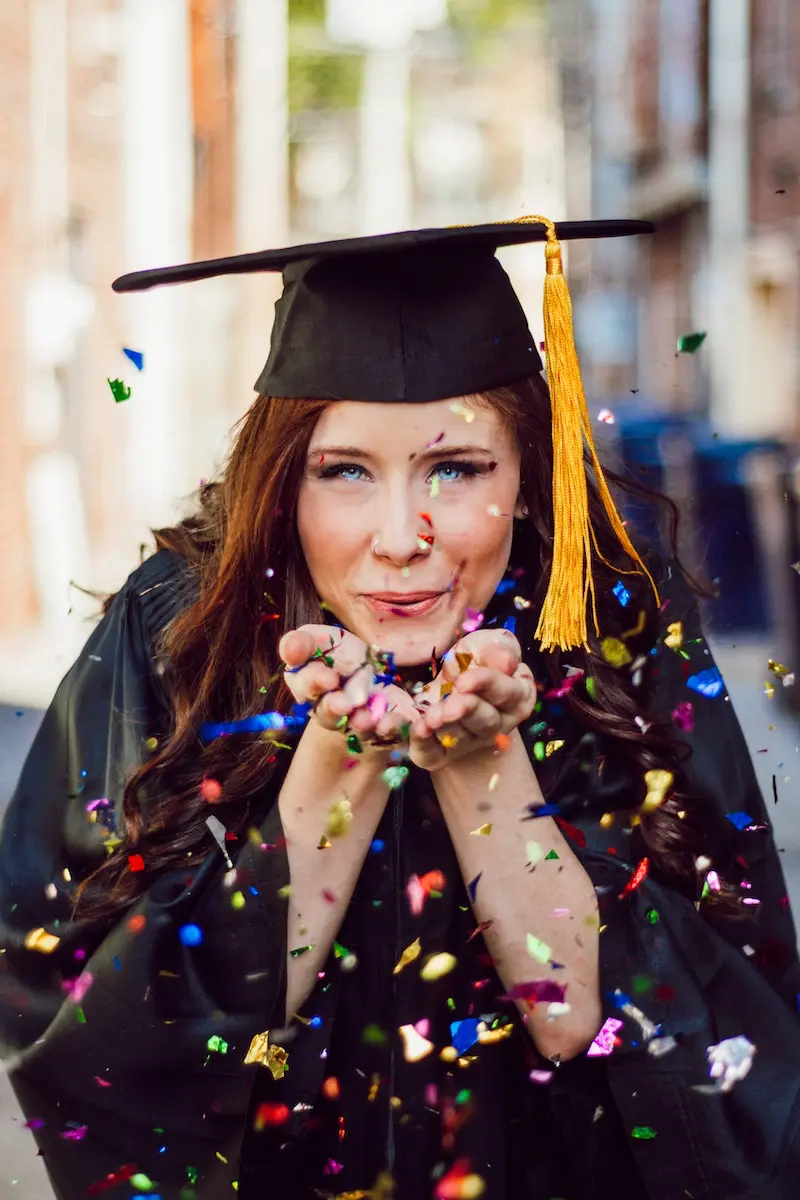 Studying abroad can be an amazing and rewarding experience, but it all depends on how well you choose. It's different for every student, so do your research, consider all your options, and pick the course and destination that best fits you. Good luck!
---
Author's Bio
Cory Shilling is an academic content writer, a blogger, and avid adventurer. Having studied abroad herself, this enriched her writing with diverse cultural influences. Thanks to her experience and writing expertise, she now produces useful content for students, filled with tips and tricks.
---
Related Posts
TRAVELING AND STUDYING: HOW TO COMBINE THEM?
BEST PLACES IN THE WORLD FOR DIGITAL NOMADS
TIPS ON STAYING FIT & HEALTHY WHILE TRAVELING