HOW TO TRAVEL AND STUDY AT THE SAME TIME?
It's not hard to understand why combining travel and study is an exciting option for many students.
Travel in itself is a learning experience. Of course, it is easier to travel and study if you attend classes online. However, there are many other ways to combine studying and traveling at the same time.
Here are some tips to help you find the balance between traveling and studying.
---
Do an online degree or course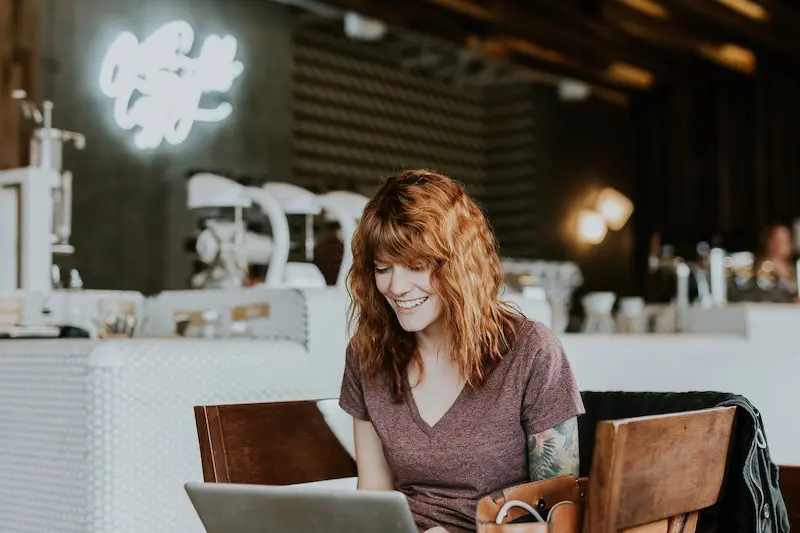 It isn't difficult to find an educational institution that offers online degrees and courses.
This is often the best option for studying while traveling. Online academic programs offer more flexibility. If you want to learn a language, immersion in a local culture that speaks the language is the best way to learn.
You can study material online and then immediately put it into practice.
Whether you need assistance to complete homework on time or write essays. There are resources to help you out.
You can find online tutoring services or use an essay writing service. Students have to write many different types of essays including narrative essays. It's written in first-person and is mostly personal so it needs a lot of finetuning and for that, you should check narrative essay example online.
This will get you the inspiration and you will see how professional writers structure them. This can be very helpful in improving how you write. It will also give you more time to practice your language-learning skills.
---
Study abroad at a foreign university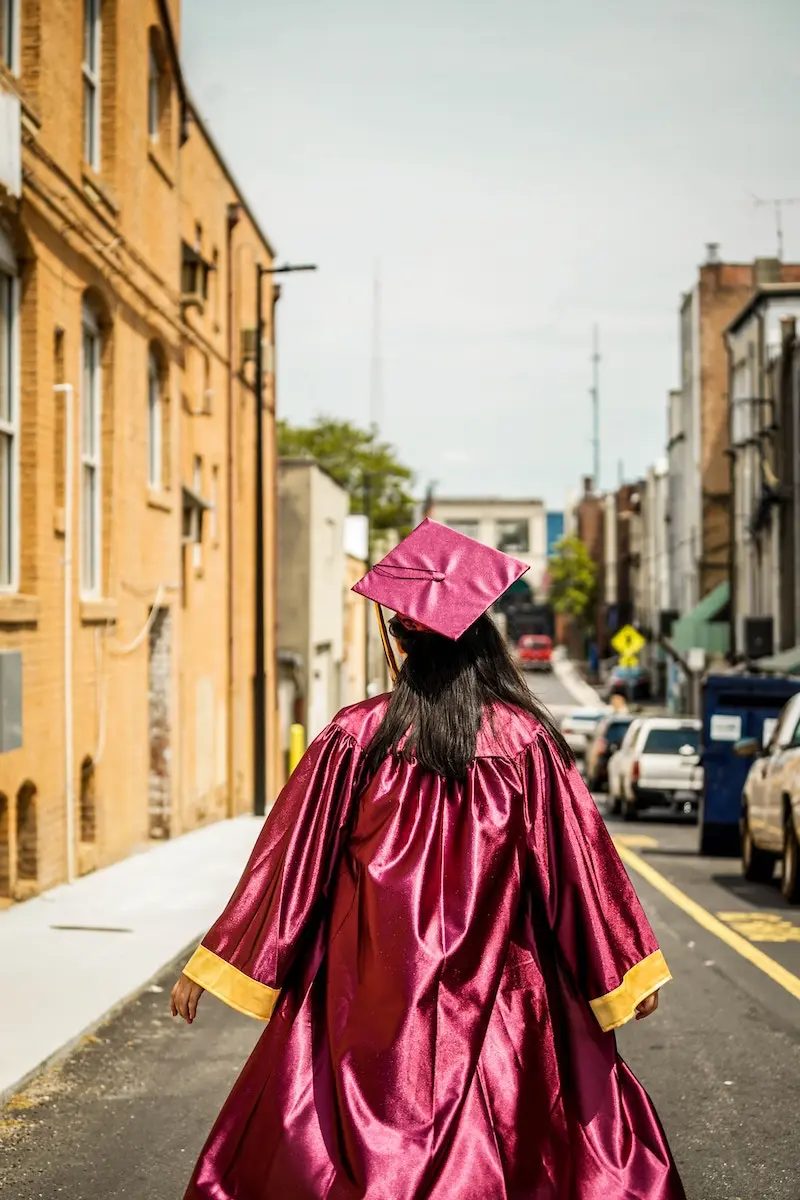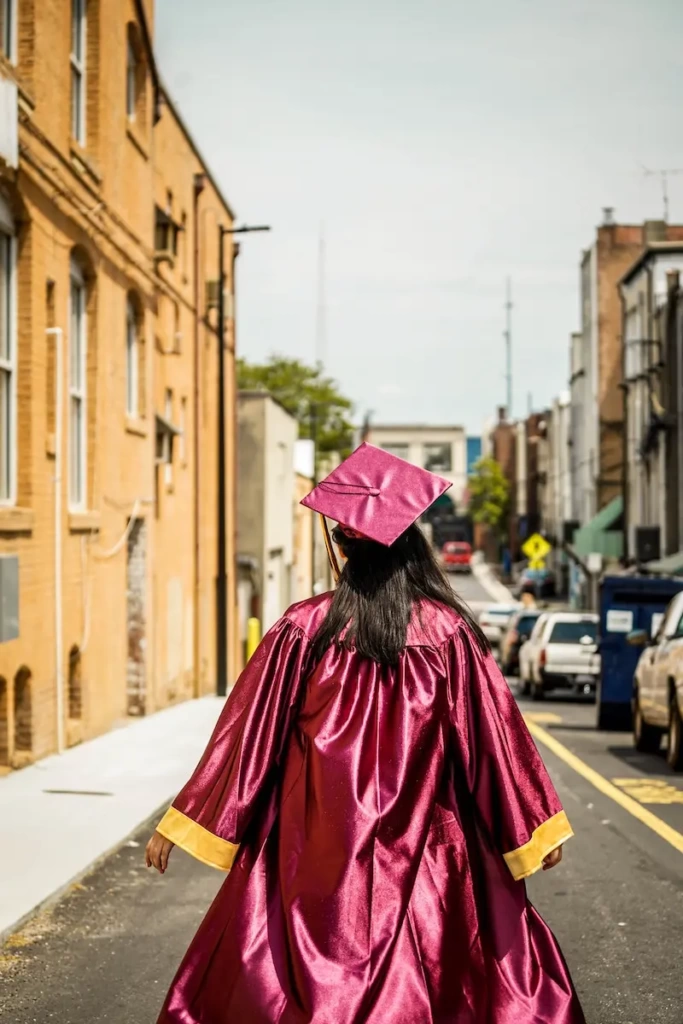 When you study abroad at a foreign university, you are likely to have many travel opportunities.
You can take local excursions or venture further afield to neighboring countries too. In this case, it is more challenging to balance study and travel but it's not impossible. You must prioritize your schoolwork and attend classes. You will need to do more planning to make sure you are on campus when you need to be.
As an example, Guillaume studied in Dublin, Ireland and Chicago, USA. It was the best time of his life and had so many travel opportunities with other students If you have the chance to attend a university abroad, DO IT! You gonna love it.
---
Participate in a student exchange program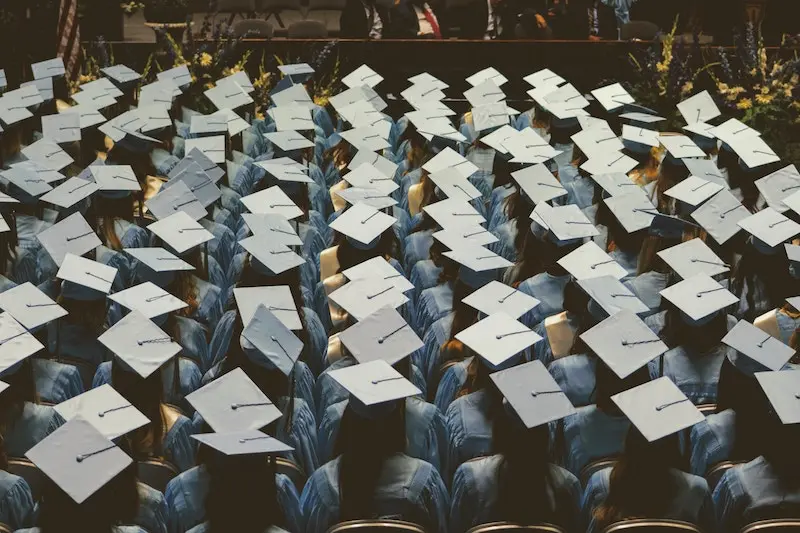 Student exchange programs are another popular option for combining an educational experience and travel.
This is a reciprocal type of travel program where you will live with a host family and be fully immersed in the local culture.
You will get to know locals, attend cultural events, etc. This will help you to understand the history of the place, the people, and its significance in international affairs.
You may just discover more about your passions and discover a career you hadn't thought about previously.
---
Practical tips to study and travel at the same time:
Create a study schedule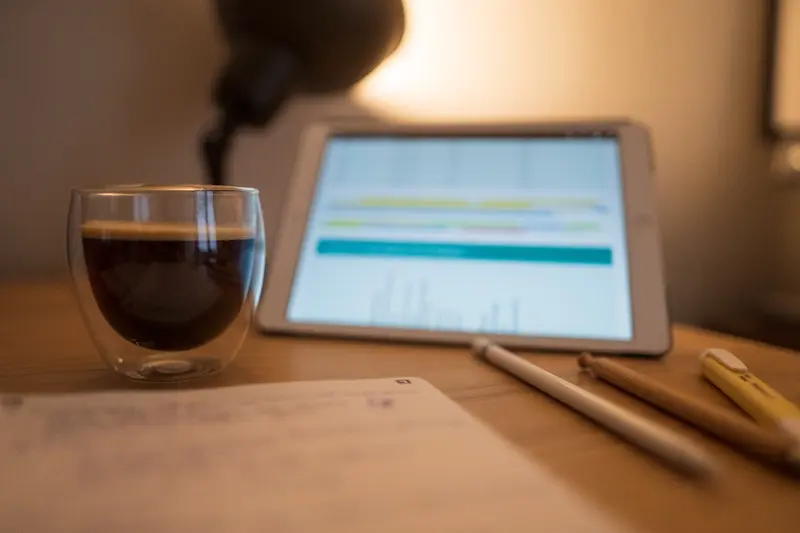 A study schedule will help you to stay on track with your studies while traveling. You can find many suitable online planners to help you.
Use a planner to schedule times for all your academic responsibilities and times when you can take breaks.
Note all your assignment deadlines, exam dates and more so you don't schedule sightseeing at inopportune times.
Take your breaks at times when you don't have to sacrifice important aspects of getting an education. You can enjoy seeing all the local attractions without worrying that you are missing an important test or lecture.
---
Remember your priorities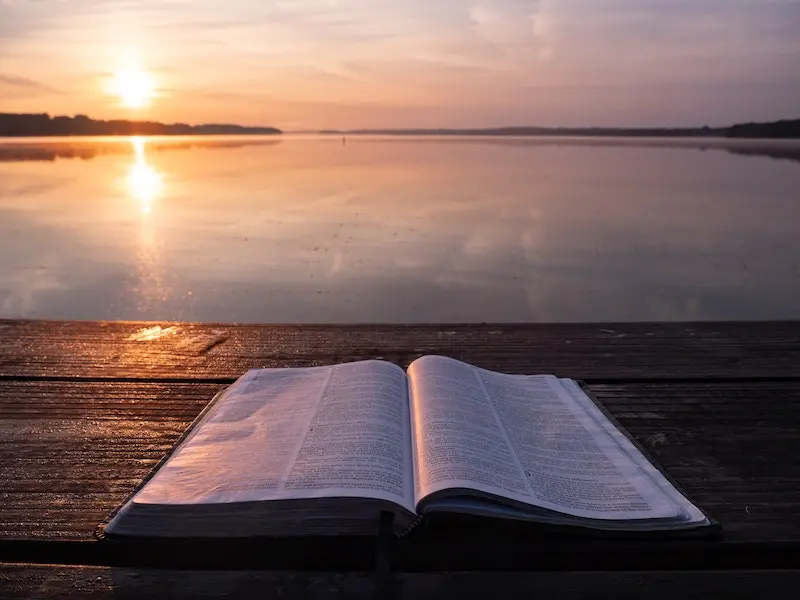 When you combine study and travel, you need to keep your priorities in mind. If you put too much pressure on yourself, you can jeopardize your mental and physical health.
You need to make sure you don't allow your stress to spiral. Taking the time for some cultural immersion could be the perfect antidote for stress.
Breaks, where you see new sights and experience new things, help to refresh your mind. You can then return to your studies with renewed energy.
It may also help to combine seeing sights and studying. If you find a beautiful park, think about studying there. It may help you to think more clearly and be more productive.
---
Manage your budget
Educational travel can be costly. You will need to make sure you can cover all your educational expenses. It is also important to have some money to take trips and explore your destination. There is no point in being in a foreign country if you can't explore it.
How can you save money?
Be smart about what transportation you use. Some forms of transport are much cheaper than others. Ask locals about cheap options.
You don't need to stay in the most expensive accommodation. There are affordable accommodation options, such as living with locals or using backpackers.
Eating in restaurants is much more expensive than preparing your own food or eating street food. Eating what the locals eat will help you to eat more affordably.
Make use of student discounts wherever possible. You can often use them to get into museums, theatres, art exhibitions, etc.
When you buy plane tickets, try to travel at less popular times as this is cheaper. If you set flight alerts with an airline, it will notify you when cheap tickets are available.
---
Take study materials with you while traveling
Check if there are pdf or e-pub versions available of study books. Most universities have online libraries where you can get access to electronic versions of books. All you need is a laptop to access them wherever you are and whenever you have time.
Make sure that your laptop is charged before you leave on a bus, plane, or train. You can take some time on journeys to get into your studies.
---
Make sure you have reliable WiFi
You may have time to write an essay while traveling and want to submit it. It's bad news if you can't submit it on the due date because you can't connect to the internet. You may find a co-working spot where you can work if your accommodation doesn't have Wi-Fi.
There are some locations that still don't have reliable Wi-Fi.
Read reviews before you book accommodation and check whether there is stable Wi-Fi.
---
Conclusion about how to combine studying and traveling
If you decide to combine traveling and studying, you can enjoy many benefits. You will have a global perspective and sensitivity to different cultures. You may just learn a foreign language. This will give you an advantage when you enter the job market.
Employers today appreciate employees with international education.
Author's Bio: Jessica Vang doesn't mince words when she writes about burning issues. Her work's popularity stems from the fact that she is keener to provide solutions rather than simply list the problems. Her essays and detailed academic reports are worth reading. Other than that, she loves to write on light topics like travel, health, and parenting.
---
RELATED POSTS
BEST PLACES IN THE WORLD FOR DIGITAL NOMADS
HOW TO START A TRAVEL BLOG AND MAKE MONEY WITH IT
WHAT WILL MAKE DISTANCE EDUCATION MORE CONVENIENTS FOR STUDENTS IN 2024