Welcome to DC, a city full of family-friendly activities! This weekend, why not start with a visit to one of our world-renowned museums? The Smithsonian National Zoo is always a hit with kids, and grownups will appreciate the many historical sites and monuments.
In between all the learning, be sure to take some time to relax and have fun! DC has plenty of green space for picnics and playgrounds, plus tons of great restaurants. And don't forget to catch a show at one of the many family-friendly theaters in the city.
Here are some ideas to get you started:
---
With more than 2,000 animals from 400 different species, the National Zoo is a great place to learn about the animal kingdom. Be sure to check out the popular Panda House, home to two giant pandas!
---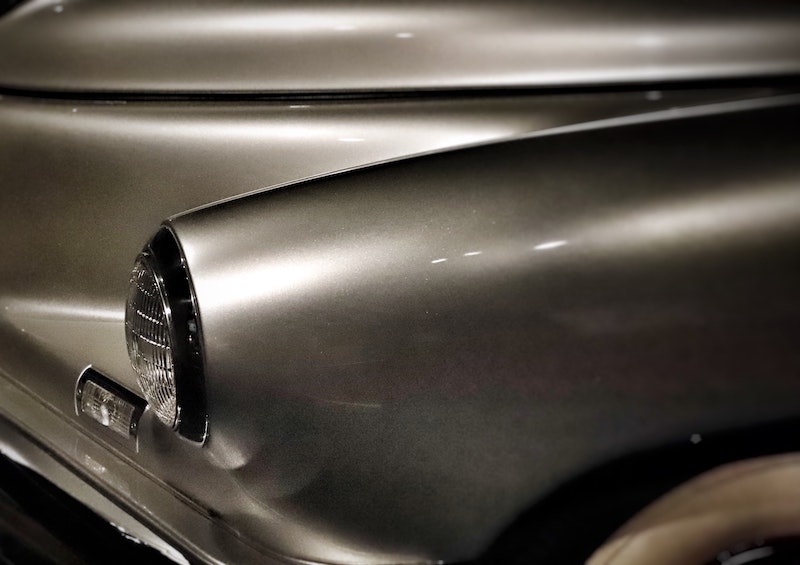 This museum is full of fascinating exhibits on everything from early American history to the Civil War. Kids will love seeing all the iconic American artifacts, from the original Star-Spangled Banner to Abraham Lincoln's top hat.
---
3. Take a stroll through the National Mall: 
The National Mall is home to some of DC's most famous monuments, including the Lincoln Memorial and the Washington Monument. It's also a great place to people-watch and enjoy the beautiful scenery.
---
4. Have a picnic in one of DC's parks: 
With more than 30 parks to choose from, you're sure to find the perfect spot for a picnic lunch. Some of our favorites include Meridian Hill Park, Rock Creek Park, and the U.S. Botanic Garden.
---
5. Catch a show at the Kennedy Center: 
The Kennedy Center is one of DC's most popular theater venues, and it offers a wide variety of family-friendly shows. From musicals to comedies, there's sure to be something everyone will enjoy.
---
6. Walk or bike the Capital Crescent Trail: 
This 11-mile trail runs from Georgetown to Bethesda, and it's a great way to get some fresh air and exercise. Along the way, you'll enjoy beautiful views of the Potomac River and the DC skyline.
---
7. Have a blast at one of DC's many playgrounds: 
From ropes courses to slides, DC's playgrounds have something for everyone. Some of our favorites include Beauvoir Playground, Takoma Playground, and Newark Park Playground.
---
8. Experience DC's nightlife:  
Just because the kids are asleep doesn't mean the fun has to end! DC offers a variety of bars and clubs that are perfect for grownups. Check out some of our favorites:
---
9. Cloak and Dagger: 
This dark and mysterious bar is perfect for a night out with friends. With its creative cocktails and spooky decor, Cloak and Dagger is unlike any other bar in DC.
---
10. DC9 Night Club: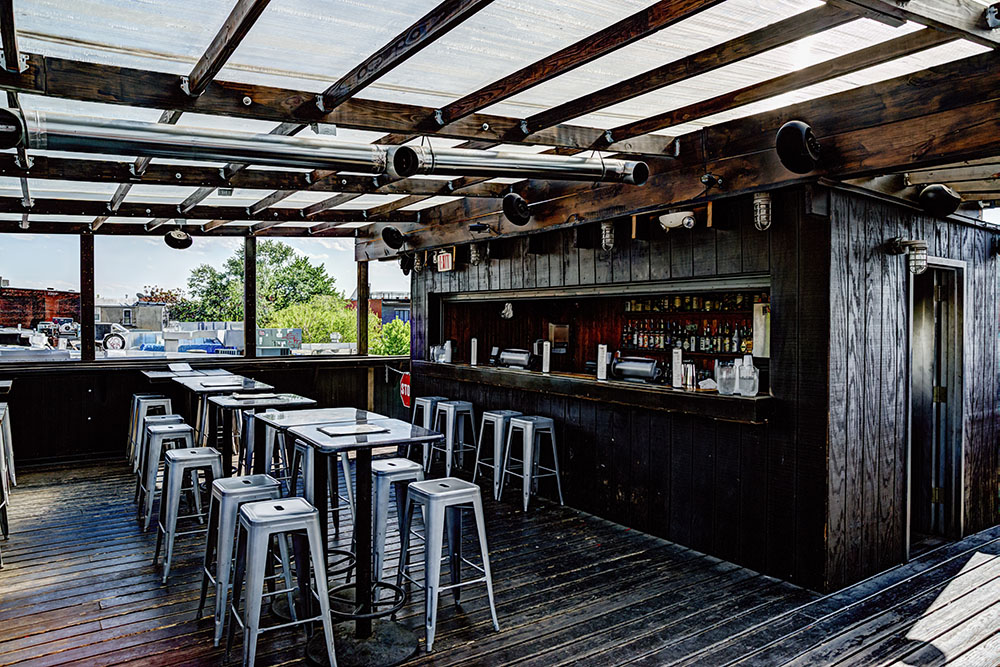 DC9 is a popular live music venue that features a variety of local and national acts. It's also a great place to dance the night away with friends.
---
11. Looking Glass Lounge:
This trendy lounge is perfect for people-watching and enjoying a few cocktails. With its chic decor and intimate setting, the Looking Glass Lounge is a great place to spend an evening in DC.
---
Visit one of DC's many family-friendly restaurants:
Ben's Chili Bowl: This iconic DC restaurant is famous for its chili dogs, but they also have a vegetarian chili that's perfect for kids.
Pizzeria Paradiso: With locations in Dupont Circle and Georgetown, Pizzeria Paradiso is a great place to get a delicious pizza. They also have a kids' menu with smaller portions.
Busboys and Poets: This restaurant and bar is a popular gathering spot for DC's arts and politics crowd. They have a great kids' menu, plus a play area to keep the little ones entertained.
---
How to Organize Your Trip
Now that you have an idea of what to do while you're in DC, it's time to start planning your trip! Here are a few tips to help you get started:
1. Choose your dates: When are you planning on coming to DC? Keep in mind that the city can be very crowded during peak tourist season (May-August), so you may want to come during shoulder season (April or September) if you're looking to avoid crowds.
2. Book your hotel: Once you've chosen your dates, it's time to start looking for a place to stay. DC has a wide variety of hotels to choose from, so take your time and find one that's perfect for your family.
3. Purchase your attractions tickets: Many of DC's most popular attractions require advance tickets, so it's a good idea to purchase them before you arrive. You can often find discounts on attraction tickets if you buy them in advance online.
4. Reserve your dining reservations: If you're planning on dining at any of DC's popular restaurants, it's a good idea to make your reservations in advance. Many restaurants fill up quickly, especially during peak tourist season.
5. Book a local Baltimore limo service: Don't want to deal with the hassle of driving and parking in DC? Book a Baltimore limo service to take care of all your transportation needs. This way, you can sit back and relax while someone else does the driving.
Planning a family-friendly weekend in DC is easy, with so many great things to do! With a little planning, you can create an unforgettable weekend that the whole family will enjoy.