WHAT TO SEE IN INDONESIA? BEST ISLANDS TO VISIT IN INDONESIA? BEST TRAVEL PLAN FOR INDONESIA?
Indonesia is home to more than 18,000 islands and 270 millions people. It's no surprise that it's a popular destination among tourists due to the cheap local food and affordable accommodation.
Planning a trip to Indonesia is already challenging enough since you have to choose which islands to visit, how to get there, when is the best time to visit it, etc.
To help you prepare for the journey of your lifetime, we've put together a brief travel guide that highlights all you need to know to travel to Indonesia.
---
1. Determine Your Itinerary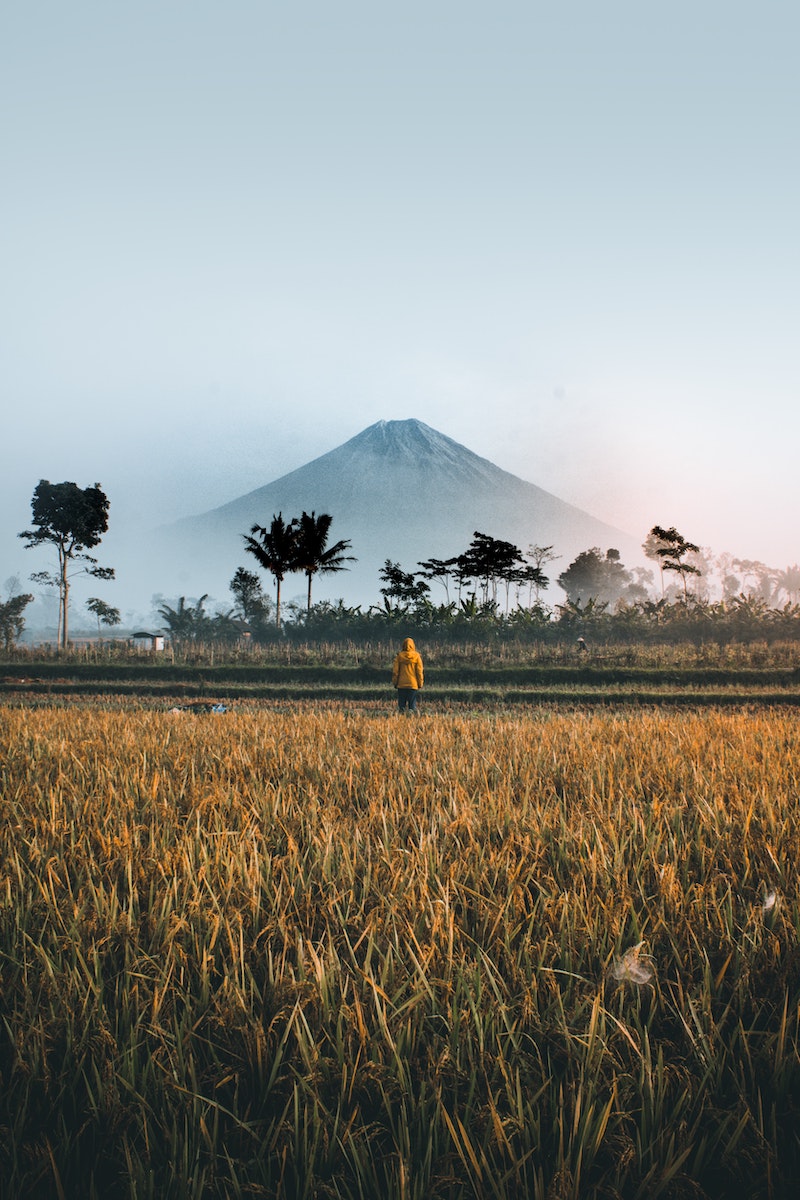 To start with, you can find unique itineraries here and explore Indonesia at its finest by booking an Indonesia cruise. This kind of cruise is best for anyone who wants to explore distant destinations and enjoy the diversity of cultures, traditions, and customs.
Plus, you will have the itinerary planned from day one. If you are visiting Indonesia for the first time, this could best way to start! It will avoid the headache of all the planning and preparations.
---
2. Choose Which Islands To Visit
Carefully select what you want to see during your trip to Indonesia. It's important to determine in advance which islands you will visit and how you will get there. Here are several suggestions from our side:
Bali
Bali is best known for its beautiful Hindu temples, rice terraces, and traditional arts. It's a popular destination among tourists due to the breathtaking beaches and authentic temple art. If you want to experience Bali at its best, we recommend visiting Lovina, an area filled with small fishing villages and green rice terraces.
READ: 10 MOST INCREDIBLE HOTELS IN BALI
Lombok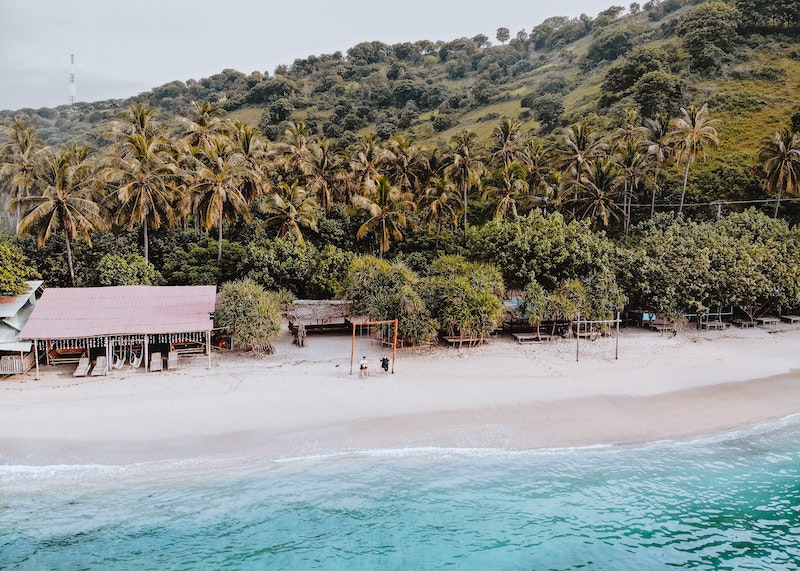 Lombok is an island located close to Bali in Indonesia. This island is ideal for those looking to escape the crowds and immerse themselves in the local culture while enjoying the beautiful beaches. Indeed the island attracts less tourists than Bali, so you will have more chances to have some beautiful places all for yourself!
READ: 18 INCREDIBLE THINGS TO SEE IN LOMBOK
Sumatra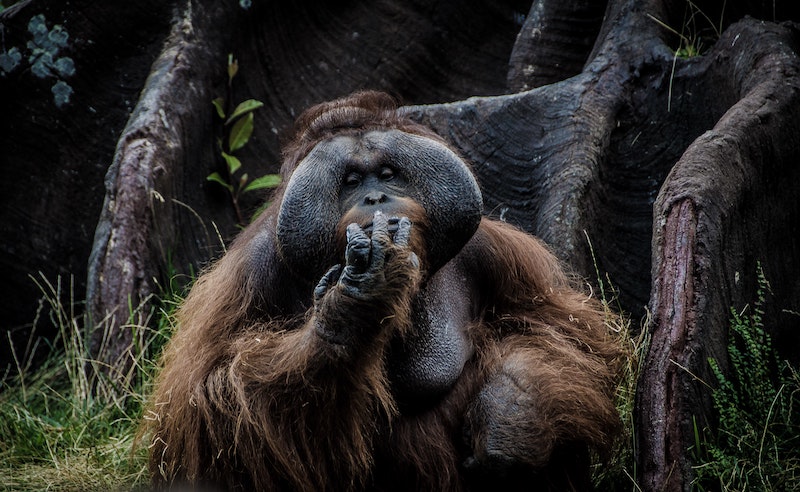 Sumatra is one of the less-visited islands in Indonesia and undoubtedly one of the best. It's known for its volcanic lakes, wild jungles, and orang-utans. In Sumatra you will witness the beauty of the exotic wildlife and untamed jungle life.
Along the shores of Toba and Mininjau, you can take a short hike or visit the neighboring island of Java.
Komodo Islands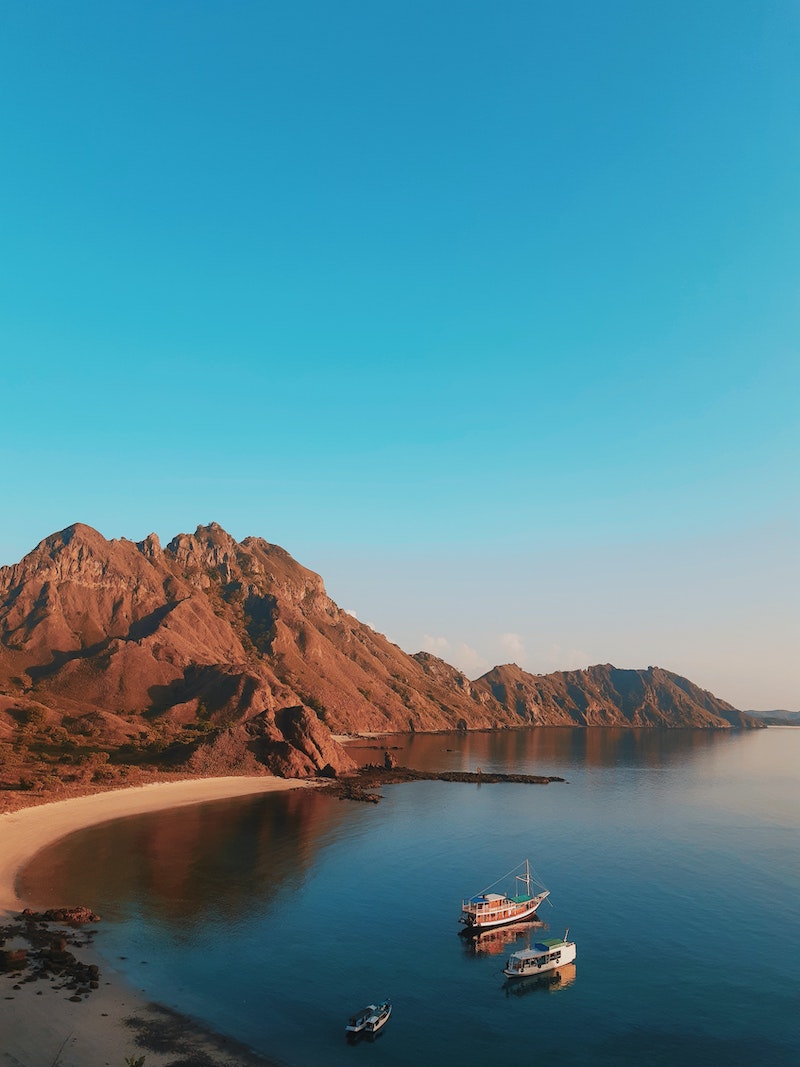 Komodo Islands are the home of the legendary Komodo Dragons, incredible creatures that are direct descendants of the dinosaurs and the closest visually similar to them.
These islands are also known for their snorkeling and scuba diving spots, as well for their marine biodiversity.
---
3. Consider Options That Fit Your Budget

The next step is to determine your budget and check whether the options you had in mind will fit your budget.
First of all, you need to search for the most affordable flight options and have in mind the average price. We recommend to check the cheapest options here.
---
4. Learn More About Indonesia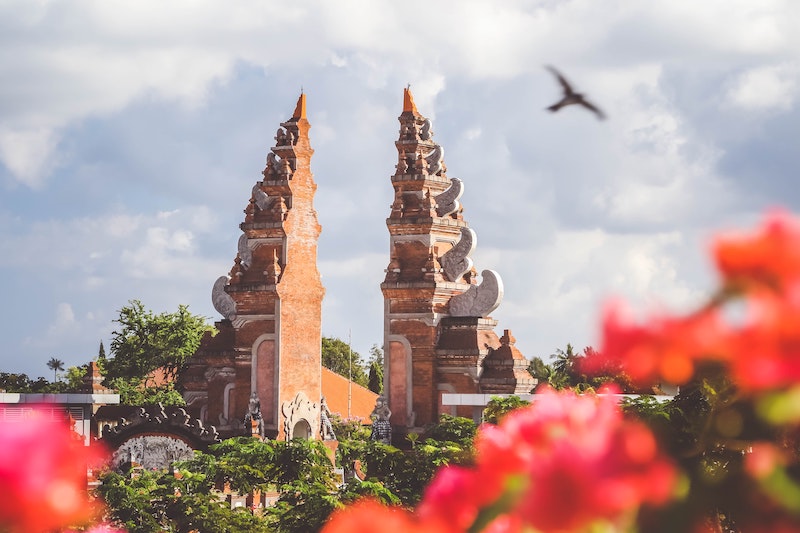 Since you will be visiting an exotic and distant country, it's recommended that you learn more about their customs and have an idea of the closest cities, bus lines, currency, food, and visa requirements.
To make your experience more enjoyable, you can even learn some Indonesian phrases.
And regarding the health requirements, always carry wet wipes and antibacterial hand washes with you, use sun protection regularly, drink plenty of water and take insect repellent with you.
---
5. Check The Safety Measures
Indonesia is relatively safe, so you can travel freely without worrying about your safety and whereabouts.
However, be aware of pickpocketing and street crime, especially in busy areas.
---
6. Travel Essentials
Before you embark on an Indonesian adventure, there are a few things to know.
First of all, you might need a visa to visit Indonesia, so make sure you check the requirements.
Take enough cash with you because some places might not accept cards. Bring pocket wifi or buy an eSim card since you might not always have a reliable internet connection in public spaces. You can buy very cheap eSim card here.
Make sure to pack plug types C and F adapters, or consider a universal travel adapter as a substitute.
Last but not least, purchase travel insurance to ensure your belongings are safe.
---
Are You Ready?
Now the main question is – Are you ready to make your trip the adventure of a lifetime?
Hopefully, we've helped you plan your trip a bit better. And if you are still not sure whether you want to visit Indonesia, keep researching all the amazing things you can see in this wonderful country. The above video will give you a glimpse of what to expect during a trip to Indonesia.