Welcome to
A Fun Couple
DREAM BIG, LIVE BIG
Thanks for stopping by! We are Hammer and Guillaume, a fun couple traveling the world!
Our motto is simple: We only live once!
So let's make it count...
Having a dream and being able to finally make it true is the best feeling ever. We encourage you to have big dreams and find inspiration for reaching your goals in life.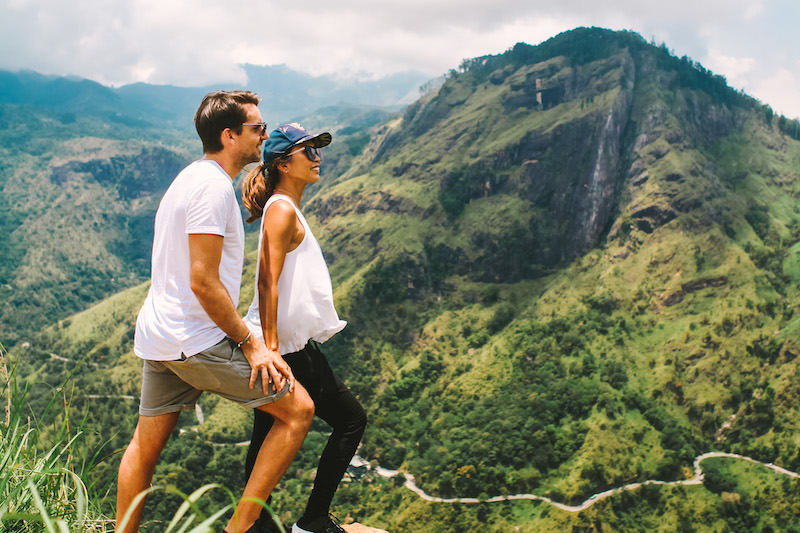 Get updates on travel tips, best places to visit, fun activities, where to stay and so much more…