How to find a job in Korea? What visas are available? Can you work in Korea without speaking Korean? This post offers you a comprehensive guide on what you need to know to work in South Korea.
We listed tips which you should follow in order to maximize your chance of finding a job in Korea.
Certainly, the higher your level of Korean and degrees, the easier it will be for you to gain access to employment in Korea. Do not limit yourself to what people say about how hard is it to get a job in Korea. Finding a job without speaking Korean and even without a degree is still possible!
In this post, we will explain to you why you should first try to find a job related to your field of study, what jobs are accessible without speaking Korean or higher education, where to look for jobs for foreigner and lots of other things. We will also give some tips for successfully completing your job search.
---
The job market in South Korea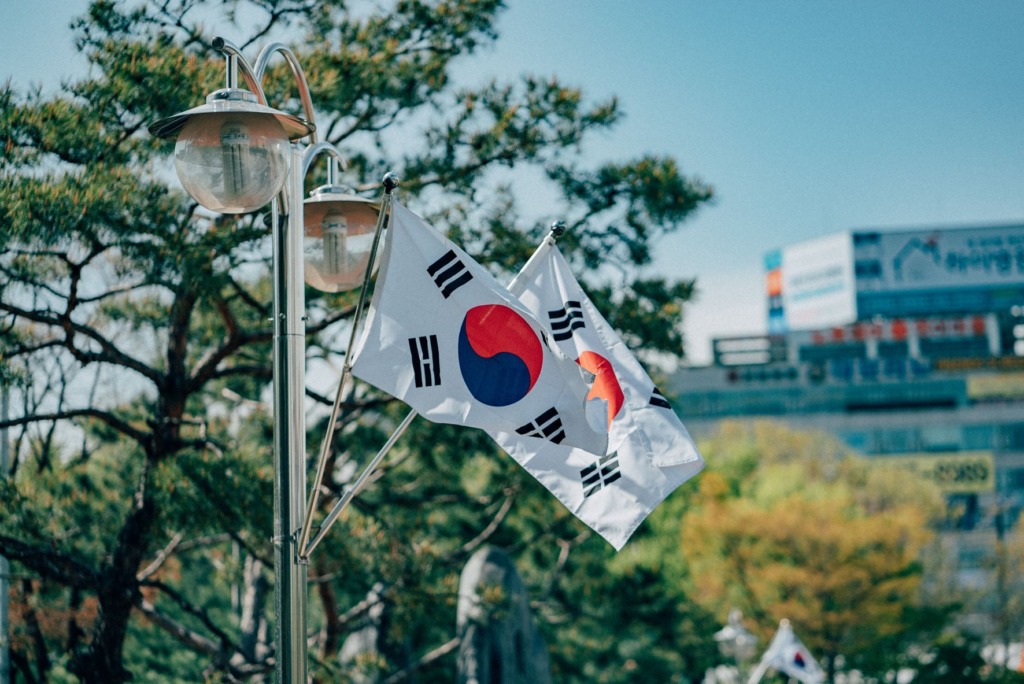 The job market in South Korea has remained very dynamic despite the Covid-19 crisis. The unemployment rate has been decreasing for several months and was only 3.9% in March 2021, the average in OECD countries for the same period was 6.7%! (Well done Korea!)
The Land of the Morning Calm has positioned itself as a major player in the Industrial and Technology markets. It has seen the emergence of large international groups such as Samsung, Hyundai, LG, Kia etc.. But the Korean economy does not rely solely on its large groups ("Chaebols") anymore and hosts many foreign companies.
Today, South Korea represents a very interesting market and also a real crossroads with the rest of Asia. Over the last years Korea increased trade with partners in Asia but also in Europe, and opens its borders to international workers. So if you are looking for a job in Korea, the timing seems to be on your side!
South Korea is also a land of innovation. Songdo, located 15 minutes from Incheon International Airport, the gateway to Seoul, is the world's first smart city, built with the focus on the well-being of its residents and sustainability.
However, Korea's job market remains very competitive and the Korean authorities favor expatriates with specific skills. Korean companies are looking in particular for graduates and holders of Masters, MBA or PhD.
---
Working conditions in South Korea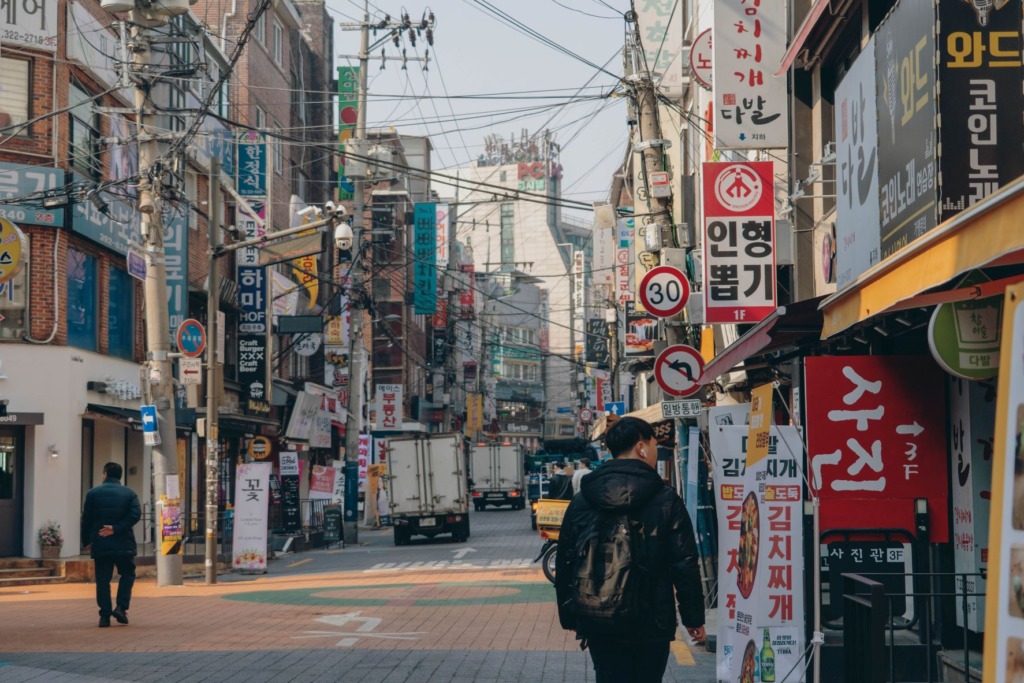 The South Korean National Assembly voted a law on February 27, 2018 that reduced weekly working hours to 52 hours, down from 68 previously. A number that includes 40 hours per week as well as a ceiling of 12 overtime hours not to be exceeded. Yes, this is still very high compared to European standard. Koreans are hard workers, so be prepared for these extra hours you will put in.
Hierarchy is very important in Korean societies and is linked to age and experience (more on Korean Culture here). A young person will very rarely be the manager of an older team. It is therefore very important to respect the authority of your hierarchy.
In order to strengthen relationships between employees, it is not uncommon to go out for drinks with colleagues after office hours. While the work environment can be strict, the atmosphere is very relaxed outside.
Employees in South Korea can take 15 days of leave per year, in addition to the 12 annual public holidays. Some companies may grant more paid leave depending in particular on the status and length of service of the employee.
We lived and worked in Korea for 3 years, we wrote a full post about on what's like to live in Korea here.
---
7 tips to find a job in South Korea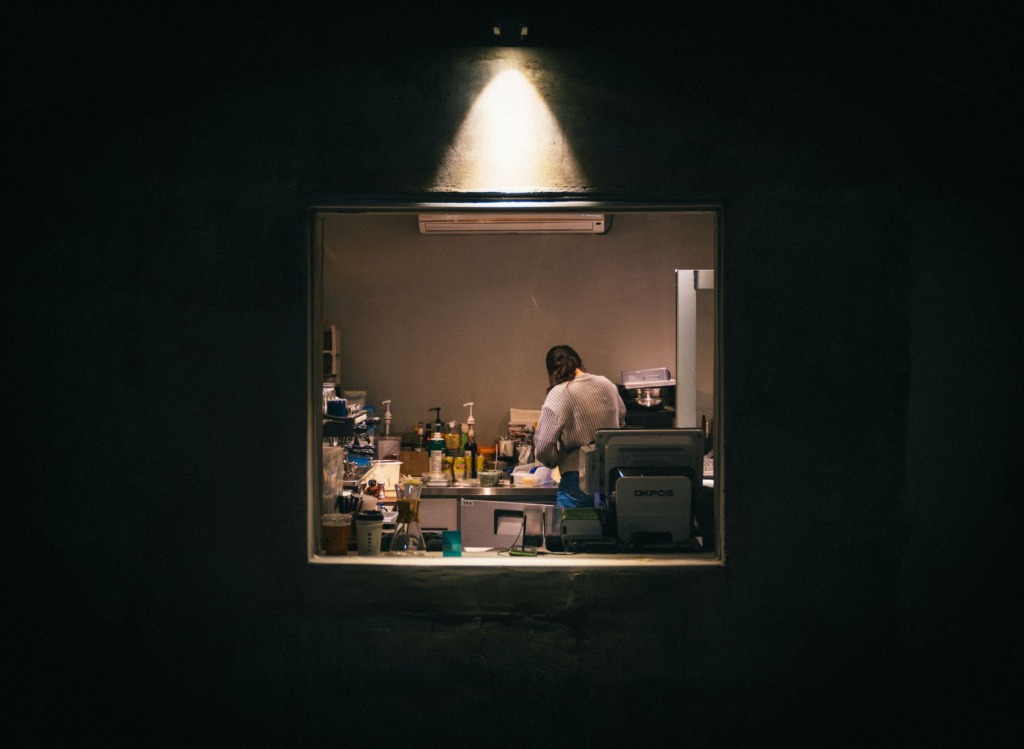 Let us share with you 7 tips to maximize your chance of finding a job in Korea. You will see that these are very simple things, and above all a lot of common sense.
---
Tip 1: Check out classifieds sites / groups every day
This is the kind of site where the ads circulate very quickly. For some of them, new offers are posted almost every hour, so be on the lookout! You will find everything, but beware, on unofficial platforms, the ads are not necessarily verified. Also, feel free to post your job search ad whenever possible.
English sites:
Craigslist Seoul
JobSee
Koreaners
Seoul Global Center
Facebook Group, Jobs in Korea
Korean professionals
Global Employers
Glassdoor
Seoul Professionals
Manpower
Kelly Agency
Korean sites:
Indeed
PeoplenJob
Saramin
Incruit
JobKorea
For English teachers:
EPIK
---
Tip 2: Make yourself known on various forums by posting your CV
The more visibility you are on the Internet, the more likely you will get noticed. Try out the forums such as:
You should also try forums from your own country, for example here are few sites really useful for the French Community in Korea:
France-Korea.net
Voyage Forum
Expat.com
FKCC
Take part in discussions and ask questions as you talk about your journey. Ideally, participate in meetings and activities if you are already in Korea.
Tip 4: be active on professional networks
Update your CVs on professional networks, especially if you have a higher degrees and a few years of experience already. Collect the business contacts that interest you and send them a short note to show your interest. Note that your chances of finding a job are much higher when your search in the same industry:
Tip 5: contact companies directly
Did you go through a travel agency to go to Korea? Why not contact them. Do you order your Korean products in an online store? Do not hesitate to contact this company which may be looking to strengthen their teams! And the same goes with any services / sites you use that have some connection to Korea. Even Netflix, Google, Facebook have a Korean branch. Think about it!
Tip 6: do keyword research on Google
It sounds silly, but sometimes the most interesting ads aren't necessarily listed on classifieds sites. So, if you already know what position interests you, just do a quick keyword search on Google. Example, if you are looking for a job in Korea in marketing and you are asked to speak French, it might look something like "French + marketing + Seoul". Do not forget to use the Google "Tools" (filters), such as the country, the language or the publication date of the post you are looking for. Method tested many times and 100% approved!
Tip 7: save and apply to expired ads
In addition to tip 6. If you find an old ad out of date, don't hesitate to save the contact details and send a spontaneous application. It is a golden opportunity to have direct contact with the HR manager, or even the management! If the position existed 3 years or 6 months ago, it probably still exists, and future recruitment may be in the pipeline, so take the lead!
---
Working Visa and residence card in South Korea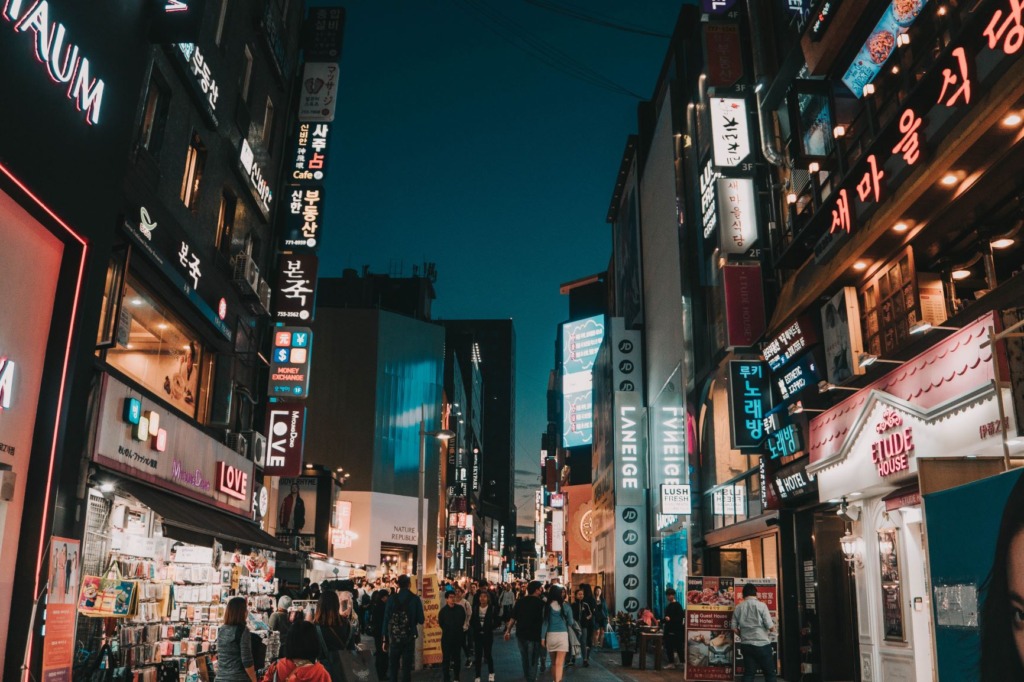 South Korea has many visas for foreign workers for temporary or permanent stays. It is not easy to get a visa because the expectations are quite high and the process can sometimes be tricky. A visa is however required if you wish to stay more than 90 days in the South Korea and it is important to start the visa process with the local authorities as early as possible.
Here is the overview for different type of visa based on your targeted professions:
The E-1 professor visa
It is intended for expatriates who wish to lecture or do research in higher education. This multi-entry visa is valid for one year and renewed every year.
The E-2 foreign language teacher visa
It is intended for expatriates intending to teach a foreign language. This multi-entry visa is valid for 2 years for another 2 years.
The E-3 research visa
The research visa allows expatriates to conduct research in a public or private institution in the fields of natural sciences or advanced technologies. This multi-entry visa is valid for one year and is renewable every year.
The E-4 technological orientation visa
This visa allows expatriates with expertise in sciences or technology. This multi-entry visa is valid for one year and can be renewed every year.
The E-5 professional visa
This visa is for architects, lawyers, doctors, accountants and other professionals who hold an international license and authorization from the Korean government to practice their area of ​​expertise. The multi-entry visa is valid for one year and renewable every year.
The E-6 Culture and art visa
This visa is intended for expatriates who work in the cultural and artistic world. Models, athletes, entertainment workers etc. are eligible for this multi-entry visa, valid for one year and renewable every year.
The E-7 visa for specific activities
This visa is for expatriates who participate in activities recognized by the Korean Ministry of Justice through a public or private organization. It is the most popular business visa for expatriates. This multi-entry visa is valid for one to three years and is renewable at one-year intervals.
The D-5 long-term media coverage visa
This visa concerns journalists, correspondents and reporters from foreign media. The visa is valid for three months and renewable at intervals of one year.
The D-10 job seeker visa
Although difficult to obtain, there is a visa available for job seekers who must meet one of the following conditions: you are doing an internship at a Korean company, you have graduated from a listed university, you are a recent graduate from a Korean higher education institution, your former employer is on the Fortune 500 list, or you are recognized by the head of a diplomatic mission.
It is possible to set up a business in South Korea and therefore benefit from a business visa accordingly. A self-employed person visa is also available.
The Alien Card, the residence card in South Korea (ARC)
Any expatriate staying in South Korea for more than 90 days will need to apply for the Alien Card or Residence Card for Foreigners. This card will serve as his identity card and this resident registration number is essential for opening a bank account. You must apply for this card at the nearest immigration office, by making an appointment and presenting yourself with all the necessary documents. It costs 30,000 KRW to get it.
---
Employment contracts and wages in South Korea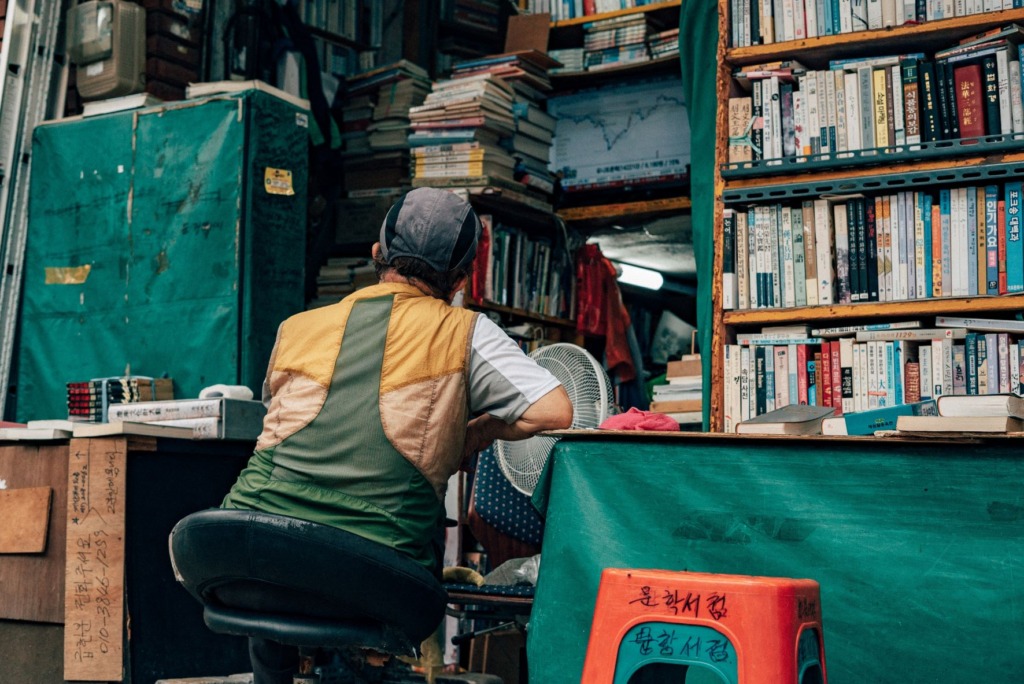 Although a verbal agreement has real value in South Korea, a written contract summarizes all the terms of work (duration, salary, type of employment, number of leaves etc.). Do not hesitate to negotiate with your employer before signing your contract.
The minimum wage in South Korea was set in 2021 at KRW 8,720 per hour. The monthly minimum wage in 2021 is set at 1,822,480 KRW.
To know more about cost of life and other important information when moving to Korea, check our full guide on moving to Korea.
---
Working in South Korea without a degree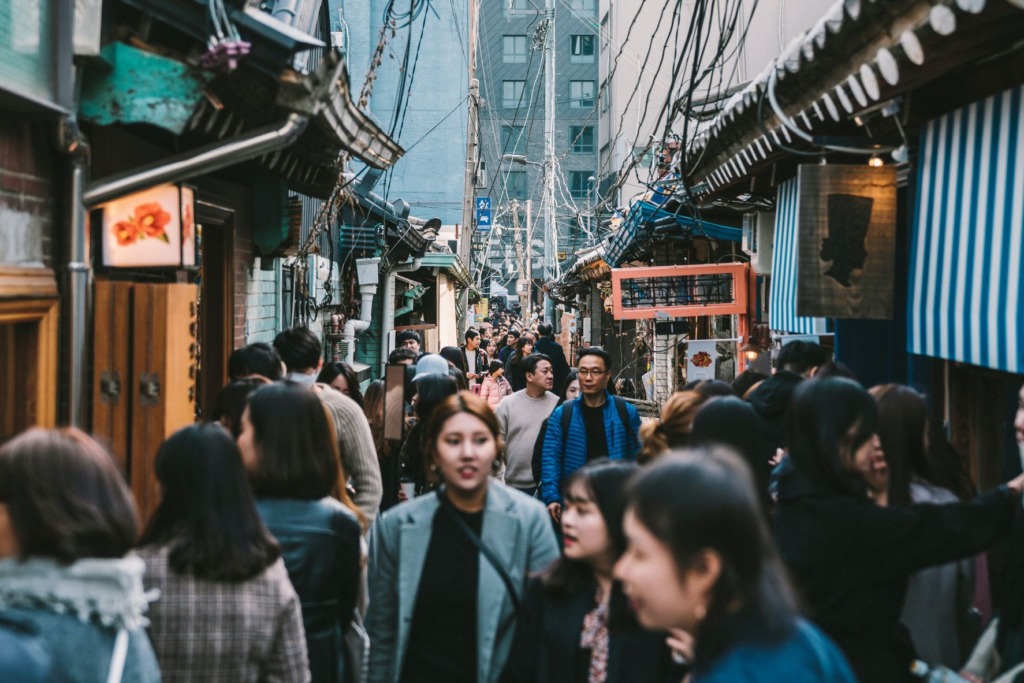 It will be very difficult to find a job in South Korea without having a higher education qualification. It is necessary to have at least a bachelor with a few years of experience.
However, you can try your luck with a working holiday visa (H-1). The working holiday visa allows people aged 18 to 30 who can benefit from it to spend a year in South Korea to travel, immerse in its culture and / or work there. Non-renewable, its period of validity is 12 months from the date of issue of the visa. You can then try your luck in catering, sales, events or even the nightlife.
For more info on Working-Holiday visa in Korea (WHV), check the government website here.
---
Work in South Korea without speaking Korean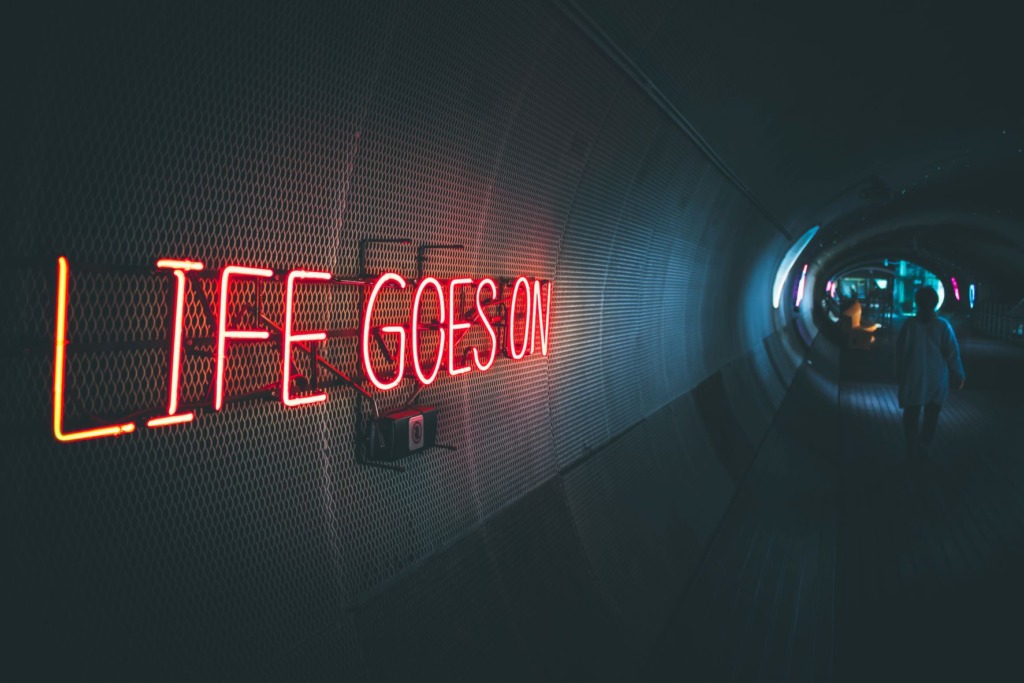 It will definitely be more difficult to find a job without mastering some Korean language… Communication within Korean companies but also foreign companies is done in Korean. It is therefore strongly recommended that you take Korean lessons before you leave for South Korea. You can also come and learn the language in the country first.
There are a few positions where you do not need to speak Korean, which we've listed below:
Restaurant waiter in international restaurants
English is essential for those positions. In restaurants you will also quickly learn the basics of Korean on the job, while on duty.
Tip: It's a very easy and quick job to find. Approach foreign restaurant in Itaewon, Mapo-Gu or Gangnam.
Please note: night jobs are prohibited under the WHV. This includes waiter jobs in bars and nightclubs.
Employee in a youth hostel / Guest-Staff
You welcome new arrivals, clean the rooms, change the sheets, do the laundry, etc. Do not hesitate to contact the guesthouses directly or to go there to offer your services. Some hostels that are recruiting: Kimchi Guesthouse
Guesthouse manager / Guesthouse Manager
Management of the guesthouse, reception and installation of new arrivals, responses to emails / telephone, social media communication, etc. A good level of English is required to communicate with international residents.
Translator-proofreader
The missions of the translator and / or proofreader are quite varied. We may need you to translate a book, a technical manual, or to correct sentences or vocal recordings made in your mother tongue. These are often one-off assignments that can last from a few hours to a few weeks.
Tip: Respond to an ad (for example on Craigslist Seoul) or contact Korean translation agencies directly.
Native voice-recording
Voice over for films, advertisements or voice for a GPS for example. The missions are varied. Generally looking for native speakers and people with excellent diction. These are often 1 to 2 hour sessions in the studio (eg reading 200 commands in a row for a GPS).
Tip: respond to an ad on Craigslist Seoul or contact Korean agencies directly with a demo.
Actor / Actress
Acting in an advertisement, drama, film or corporate video, these are the kinds of things you will be called upon to do. The payments are fixed (standard package), but may vary depending on the importance of the role for the acting (as soon as you have text).
Tip: There are a lot of ads posted on "Craigslist Seoul". Many Facebook groups and agencies exist for foreigners (google "Talent agency foreigners Seoul"). The better you speak English / Korean, the more likely you are to have regular assignments. The figuration is open to all!
Here is a list of some agencies.
Some Facebook groups: Acting / Casting Networking Seoul and Foreign Entertainers In Korea
Photo model / Foreign model
Photo model for advertisements, magazines, posters, brochures … Be young, have a beautiful skin and a beautiful figure. Lots of competition, but it's possible to shoot regularly if you have a good physique, or even get a contract with an agency. A few foreigners have succeeded in breaking into this field in Korea.
Private (native) tutor
Give foreign language lessons to individuals, more often conversation lessons in a café or at home.
Please note: it is illegal to be a "language teacher" in an establishment without a specific visa. It must therefore remain private tutoring and without any link with an organization (or even online).
Tip: Post your ad on "Craigslist Seoul" or "cafe Naver" (in Korean), or better yet, directly at Korean universities. Also attend "language exchanges" on the "Meetup" community site to meet your future students.
Actor in an escape room / Escape room actor / actress
Animate games in escape rooms by playing different fictional characters. Korean may not necessarily be essential depending on the role occupied.
Tip: contact the escape games directly or go see them on site, such as the "Seoul Escape Room".
---
In conclusion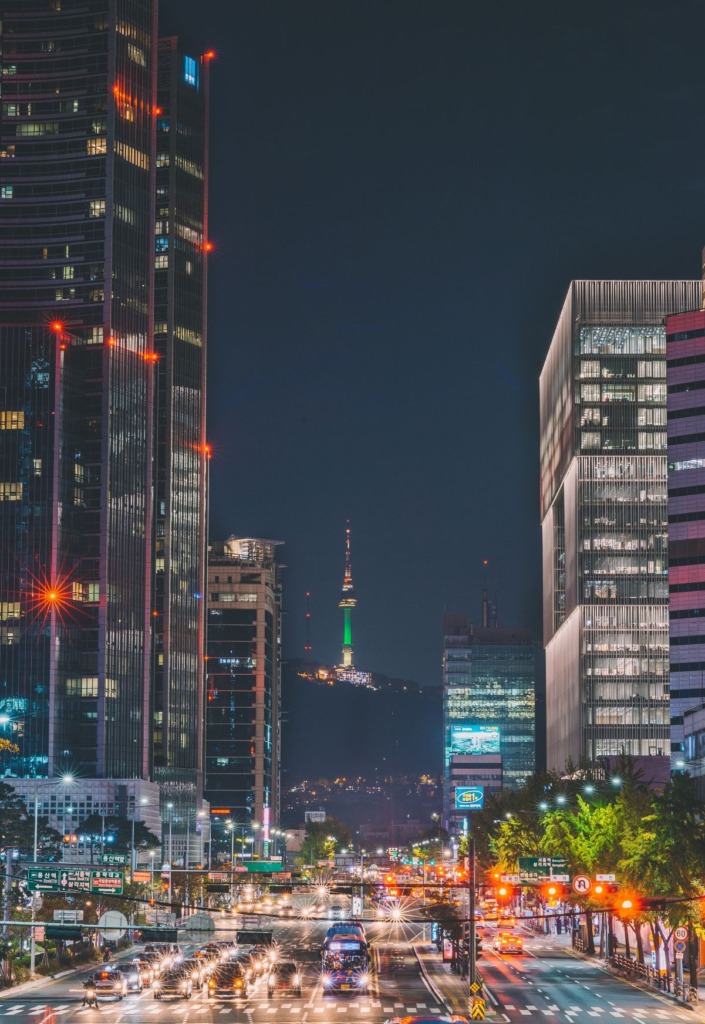 So, do you think you've found the right job for you? We wish you good luck in your research!
Do you have other ideas on how to get a job in Korea? or just want to share your work experience in Korea? Please feel free to leave a comment below
We hope that this article was useful. We lived in Korea for 3 years, here is our full post about what it is like to live in Korea as a foreigner.
You can find over 100 articles about Korea in our website by clicking here.
---
Related posts
SOUTH KOREA: best things to do in South Korea: here
BEST NEIGHBORHOODS to live in Seoul as an expat: here
GUIDE FOR MOVING to South Korea: here
LVING IN KOREA as a foreigner: here
KOREAN CULTURE: here
PROS AND CONS of living in South Korea: here
SEOUL: must-sees in the city: here