THINKING ABOUT VISITING JAPAN SOON? NOT SURE WHICH SEASONS IS THE BEST TO TRAVEL TO JAPAN?
In this post, you explain all you need to know about the best time to visit this amazing country: JAPAN!
Briefly:
The most pleasant season to go to Japan is spring: the weather is radiant and the cherry trees are in bloom. Kyoto is one of the most famous spots to see the cherry blossom!
You can also leave in autumn, the colors are just as beautiful though. Especially in Hokkaido.
It is preferable to favor the mid-season to discover the country. Indeed, winter can be very cold, while summer is often too hot and with abundant rainfall.
---
Going to Japan in spring is the best time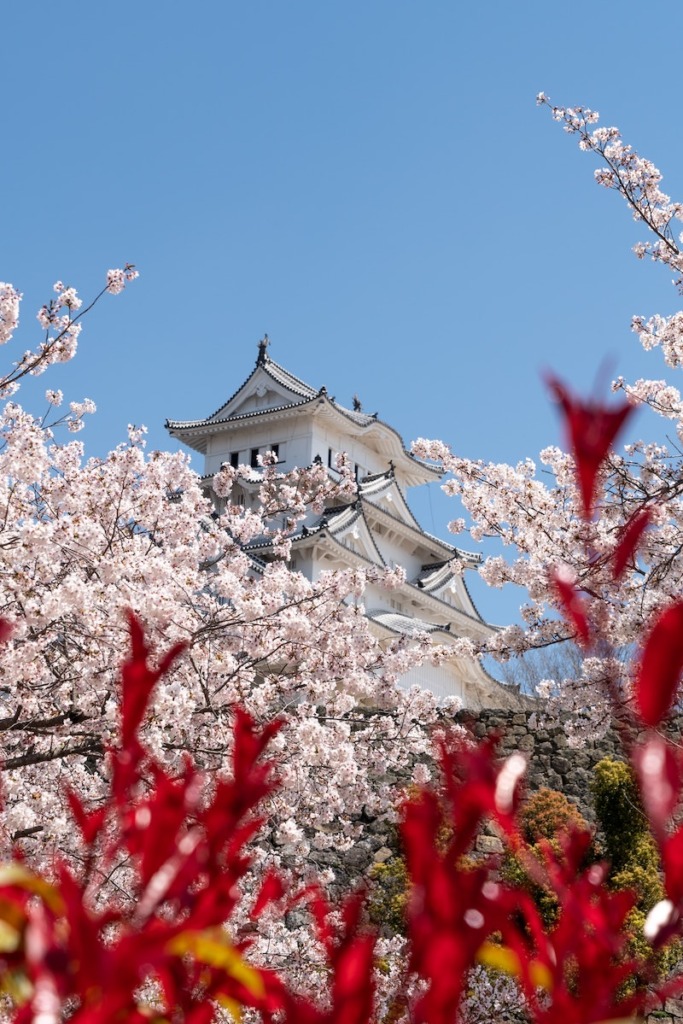 From March to May.
It's the season of Hanami, the flowering of the famous Japanese cherry trees. A magical spectacle not to be missed! But this is not the only advantage of spring. The temperatures are very pleasant, ideal for hiking in Hokkaido, enjoying the hot springs and visiting Tokyo.
Spring is the best time to visit Japan!
READ: 20 BEST THINGS TO SEE IN HOKKAIDO
---
Going to Japan in winter
From December to March.
Go to the superb Japanese ski resorts. In particular, you can go to Niseko (Hokkaido) where the snow is absolutely magnificent. On the main island, check out Hakuba, nicknamed the Japanese Alps!
If skiing is not your thing, then visiting Hokkaido is still fantastic! This is the true winter wonderland! And if you are there in February you can visit the Sapporo Snow Festival, attracting millions of visitors every year!
READ:
6 BEST SKI RESORTS IN HOKKAIDO
30 INCREDIBLE THINGS TO SEE IN SAPPORO
FULL GUIDE FOR VISITING HAKUBA
12 UNIQUE WINTER ACTIVITIES IN HOKKAIDO
---
When to enjoy the beaches in Japan?
From March to August.
These are the best months to enjoy the beach in Japan.
Many Japanese beaches are worth a visit on their own. This is the case for the beaches of the Kerama Islands in Okinawa, all extremely beautiful! Also visit Sakibaru Kaigan, an absolutely stunning beach. Choose spring and summer to enjoy warm temperatures and plenty of sunshine. You can also choose Hoshizuna-no-hama beach and admire its coral reef.
---
When is the best time to go hiking in Japan?
From September to November and from March to May.
Japan is a privileged terrain for hikers. You can walk in the magnificent landscapes of the Japanese Alps or go for a trek in Hokkaido, a favorite destination for nature lovers. Make sure to check our Noboribetsu Onsen and its Hell Valley! One of the most amazing thing we saw in Hokkaido!
The Nagano area with the Nakasendo Way is one of our favorite hikes, between Tsumago and Magome. Another great place to hike is around Mount Fuji!
READ: 18 AWESOME THINGS TO SEE IN NOBORIBETSU ONSEN
---
When to enjoy onsen in Japan?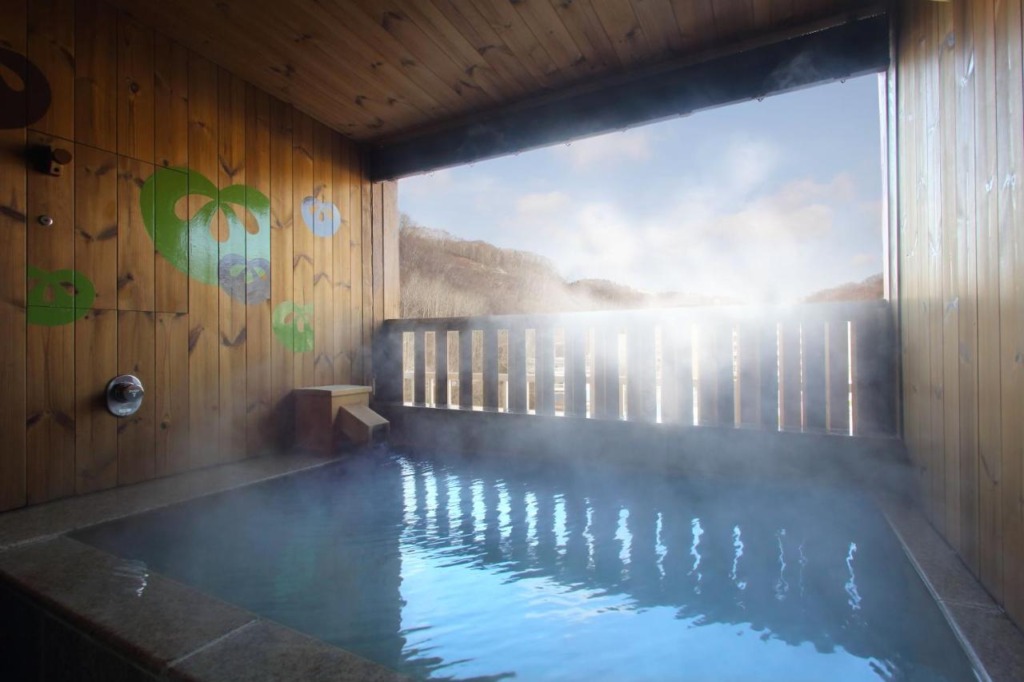 All year.
The hot springs called "Onsen" are one of the must-sees during a trip to Japan. Whether in Kinosaki or Kayotei, you will not be disappointed by the charm of the place.
In Hokkaido near Sapporo, make sure to check out Jozankei Onsen, a beautiful town famous for its onsen. Lake Toya and Noboribetsu are 2 other great places for onsen in Hokkaido.
Near Mount Fuji, in Hakone or the Five Lake Region, you will find many hotels with onsen facilities.
READ:
16 BEAUTIFUL THINGS TO SEE IN JOZANKEI ONSEN
12 AWESOME THINGS TO SEE IN LAKE TOYA
---
When to Attend Japanese Holidays and Festivals?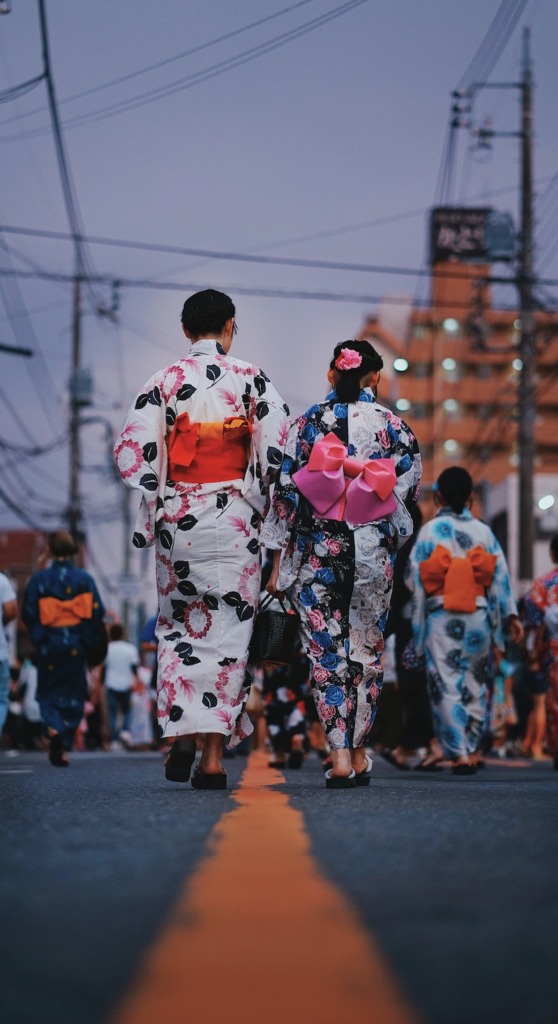 March-April and July-October.
Do not miss the various Japanese festivals, such as Gion Matsuri. During this great summer festival in Kyoto, there are many parade through the city and very lively evenings are organized.
In Hanami, in March and April, cherry blossom celebrations are held. Also, don't miss Kishiwada Danjiri Matsuri in September and October, as well as Hatsumode on New Year's Day, the first temple visit of the year.
---
When to go to Japan?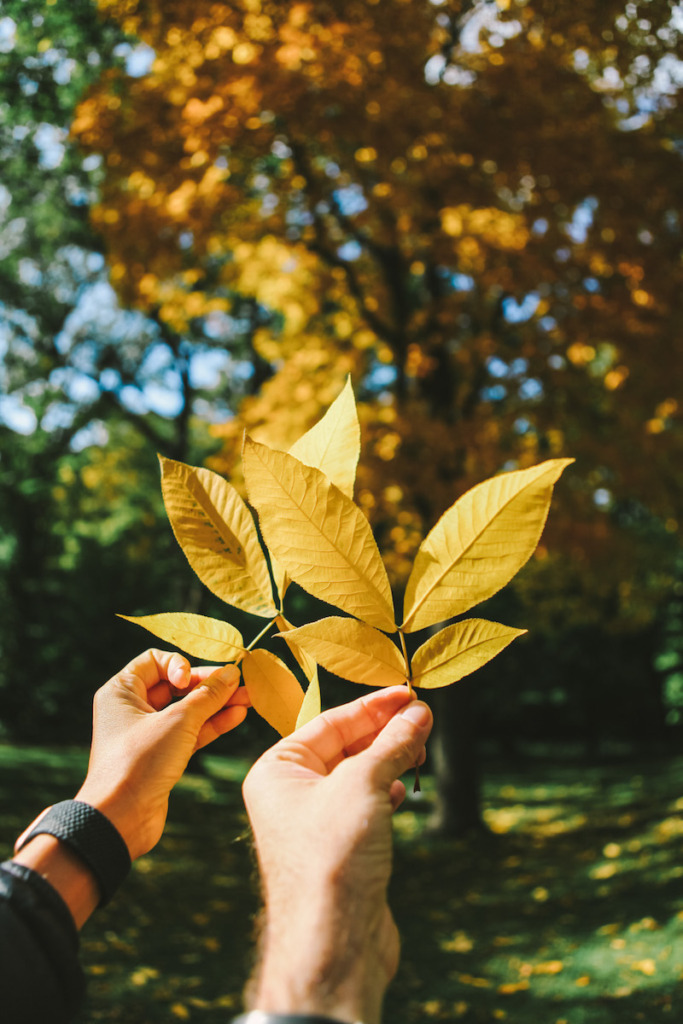 Here are the points to remember:
The favorable season for traveling to Japan is spring (March-April) and autumn (September-October).
The months of January and February are also recommended for skiing or mountain sports: during this period, the winter resorts host a host of artistic and cultural events.
The month of June breaks the record for rain, while the peak in temperature occurs in August.
For more posts about Japan, check out this link.