WHEN IS THE TOURIST SEASON IN MALAYSIA? WHEN IS THE RAINY SEASON IN MALAYSIA? BEST TIME TO VISIT DIFFERENT PARTS OF MALAYSIA?
Malaysia, a vibrant Southeast Asian country, is known for its diverse landscapes, rich cultural heritage, and warm hospitality.
From bustling cities to pristine beaches, lush rainforests to modern infrastructure, Malaysia offers a plethora of experiences for travelers.
If you're planning a trip to this beautiful country, you might wonder when is the best time to visit Malaysia.
In this blog post, we will explore the different seasons and regions of Malaysia, helping you decide the perfect time to embark on your Malaysian adventure.
---
Understanding Malaysia's Climate: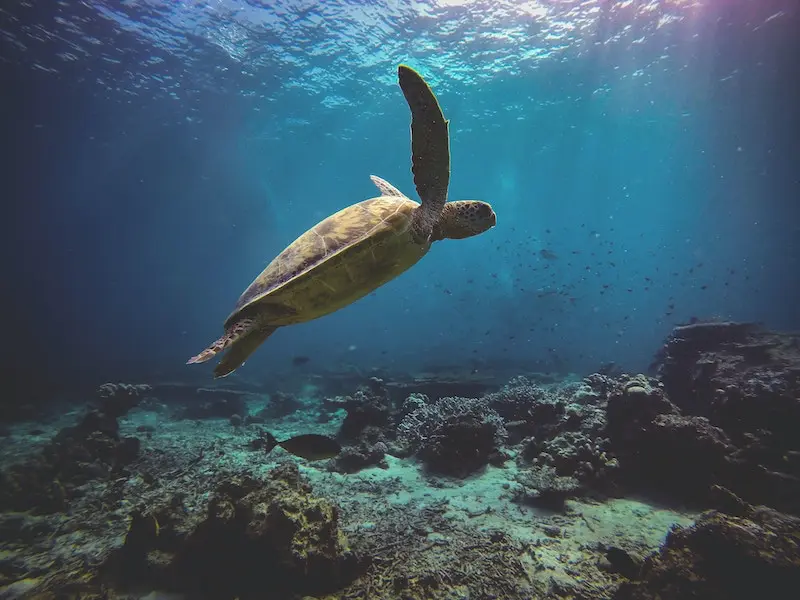 Before discussing the best time to visit Malaysia, it's essential to understand its climate.
Malaysia experiences a tropical climate throughout the year, characterized by high humidity, ample rainfall, and consistent temperatures ranging from 77°F to 95°F (25°C to 35°C).
The country is influenced by two monsoon seasons (rainy seasons), which bring distinct weather patterns to different regions.
---
Best Time to Visit Peninsular Malaysia
Peninsular Malaysia, which includes popular destinations like Kuala Lumpur, Penang, and Melaka, experiences the northeast monsoon from November to March.
During this time, the east coast of the peninsula, including islands such as Perhentian and Redang, faces heavy rainfall and choppy seas, making it less suitable for beach activities. However, this period is an excellent time to explore cities, indulge in local cuisines, and visit cultural attractions.
From April to October, the west coast of Peninsular Malaysia enjoys drier weather, making it an ideal time to visit destinations like Langkawi and Penang.
During these months, you can bask in the sun, swim in the clear waters, and explore the picturesque islands and their unique offerings.
READ ALSO:
BEST THINGS TO DO IN PENANG
MOST AWESOME THINGS TO DO IN LANGKAWI
VISIT GENTING HIGHLANDS NEAR KUALA LUMPUR
---
Best Time to Visit Malaysian Borneo
The island of Borneo, which is shared by Malaysia, Indonesia, and Brunei, is a nature lover's paradise. The two states of Malaysian Borneo, Sabah and Sarawak, have different climatic patterns.
In Sabah, home to the iconic Mount Kinabalu and the stunning Kinabalu National Park, the dry season prevails from April to October. This period is perfect for outdoor activities such as hiking, wildlife spotting, and exploring the vibrant marine life around islands like Sipadan and Mabul.
On the other hand, Sarawak experiences a wet season from November to March, with heavy rainfalls. However, don't let the rain discourage you from visiting Sarawak during this time.
The rainforests come alive, offering a unique experience for nature enthusiasts.
The dry season from April to September is ideal for exploring national parks, such as Bako and Gunung Mulu, and immersing in the local indigenous cultures.
---
Festivals and Events in Malaysia
To enhance your Malaysian experience, consider planning your visit around vibrant festivals and events.
One such festival is Chinese New Year, celebrated in January or February when the streets come alive with lion dances and vibrant decorations.
The Thaipusam festival, celebrated by the Tamil community, is another spectacle, featuring devotees piercing their bodies with hooks and spears in a show of devotion. This is also happening in January and February.
In March you also have Ramadan.
---
Off-peak Travel to Malaysia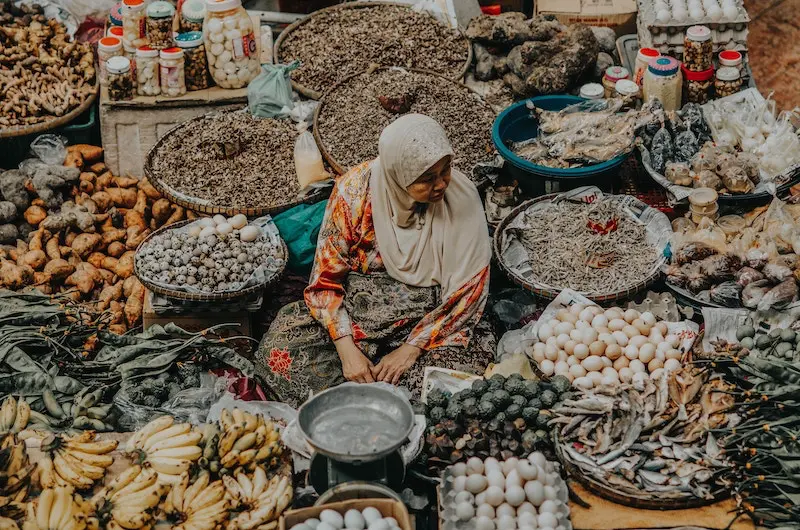 For those seeking quieter travel experiences and better deals, consider visiting Malaysia during off-peak seasons.
These periods, just before or after the peak tourist influx, provide opportunities for more intimate encounters with nature and culture, as well as reduced prices for accommodations and flights.
---
Conclusion on the best time to visit Malaysia
Malaysia, with its diverse landscapes, vibrant cities, and warm hospitality, offers a year-round invitation for travelers. The best time to visit Malaysia depends on your preferences, the regions you wish to explore, and any specific festivals or events you want to witness.
Whether you're wandering through the streets of Kuala Lumpur, diving into the crystalline waters of Langkawi, or trekking the rainforests of Borneo, Malaysia promises unforgettable experiences regardless of the season.
All our posts about Malaysia can be found here.
---
Related Posts
AWESOME PLACES TO SEE IN LANGKAWI
VISIT KLCC PARK, THE BEST PARK IN KUALA LUMPUR
DISCOVER THE VIBRANT DISTRICT OF BANGSAR
20 BEST THINGS TO SEE IN PENANG, MALAYSIA
VISIT THE CLAN JETTIES IN PENANG!
FULL GUIDE TO VISIT KEK LOK SI TEMPLE
GUIDE TO VISITING BATU CAVES NEAR KL
15 FUN FACTS YOU DIDN'T KNOW ABOUT MALAYSIA!
VISIT COLMAR TROPICALE NEAR KUALA LUMPUR
DISCOVER THE JAPANESE GARDEN IN BUKIT TINGGI
5 BEST REASONS TO VISIT GEORGE TOWN IN PENANG
BEST THINGS TO DO ON TIOMAN ISLAND, MALAYSIA